RANDOM THOUGHTS
COMMENTARY: ENOUGH WITH THE ANTI SEMITISM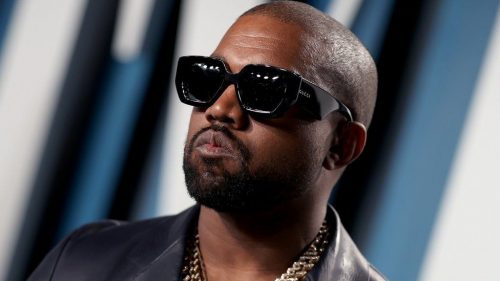 I hear far too many people casually making "anti-sematic statements" these days. Of course, everyone is entitled to their own opinion. However, in my opinion, exhibiting anti sematic behavior is NOT a good look for Black people. In fact I'll go even further and suggest that Black Americans would do well to build as many alliances as possible with other oppressed people, especially in our personal lives. Consider the following statement of historical fact; people who practice Anti-Sematic behavior are also usually involved in practicing Fascist Violence. Why would we (Black Americans) ever want to be on the same side as people who practice Fascist Violence? (Connect the dots) Well that's what you are doing when you make "anti-semitic statements. (Build bridges, Not walls between people) --Bob Davis
PICTURE THAT MADE ME SMILE: BOB DAVIS W/MANDRILL AT SOUND OF MARKET IN PHILLY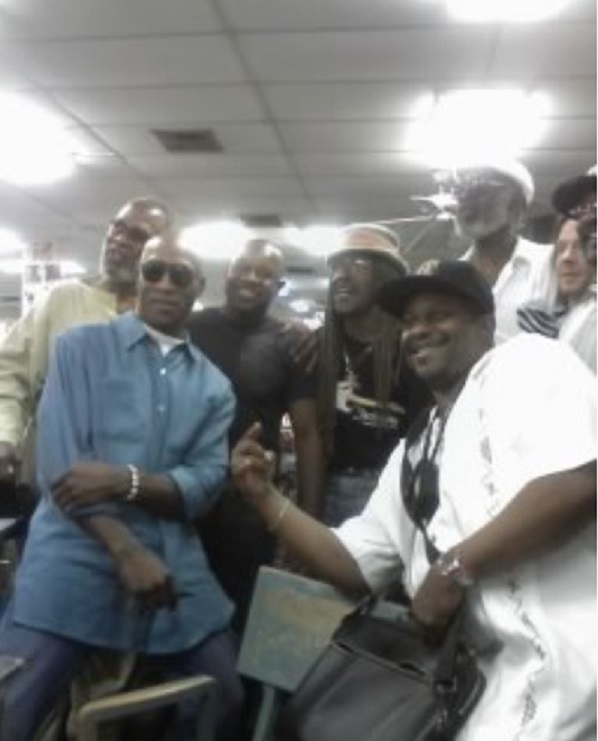 Sista Habibbah posted: this picture of me with Funk music legends MANDRILL (the Beast from the East) and fellow Brooklyn natives at the late/lamented Sound of Market Records in Center City Philadelphia.
Thom Christian Noted: The Sound of Market and Funkomart were my teenage hangouts. I miss that sense of community and the music I was turned on to. Social media can't ever replace those personal interactions.
This Week's Articles
SCROLL DOWN FOR LINKS
Let me know what cha think?
Thanks, and be safe
Bob Davis
earthjuice@prodigy.net
609-351-0154