11/17 at 8pm est to Soul-Patrol Spotlight Guest Author – Schuyler C Traughber Power 101 (The Harvard Report, Soul Music, and The American Dream)
Come with your best Commentary and Questions!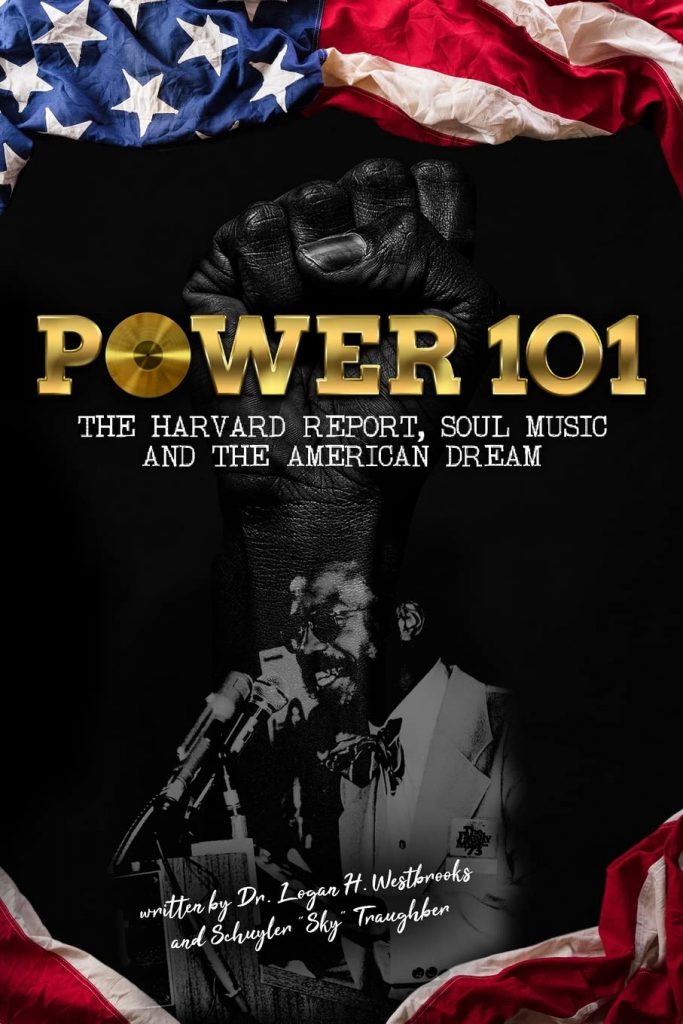 Hopefully you all went and voted? Now we want you to continue to use your mind and join us for our next online event here on Soul-Patrol
We are going to take a deep dive into some music and cultural history that I have gotten many questions about and been unable to answer. Now we will have a guest, who not only was there, but has actually documented all of this for us Mr. Schuyler Traughber. You are welcome to join in as an audience member and ask your questions, provide your commentary during the session or just listen as author Schuyler Traughber takes us thru the history of what was a truly fascinating period in Black music history.
Register for the session at the following link:
http://soul-patrol.com/webinars/soul-patrol-spotlight-power-101-with-schuyler-traughber/?wspage=register
Thanks, be safe, and let me know your guest suggestions!
Bob Davis
earthjuice@prodigy.net
609-351-0154