Alex Harris – Alex to open for Gregory Porter on 10/1
Alex Harris has a growing following world-wide due to his electrifying and soulful performances. Alex to open for Gregory Porter on 10/1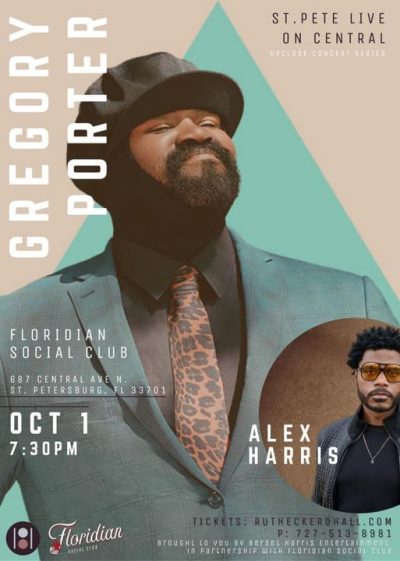 Alex Harris new EP, Frequency, is Out Now. We can raise the vibration of the planet through music and positive energy. Click here to listen
Alex Harris Virtual Album Release Party's FREE LIVE Performance of his new EP, Frequency " https://youtu.be/h6ilUJZ_0oo
Alex to open for Gregory Porter on 10/1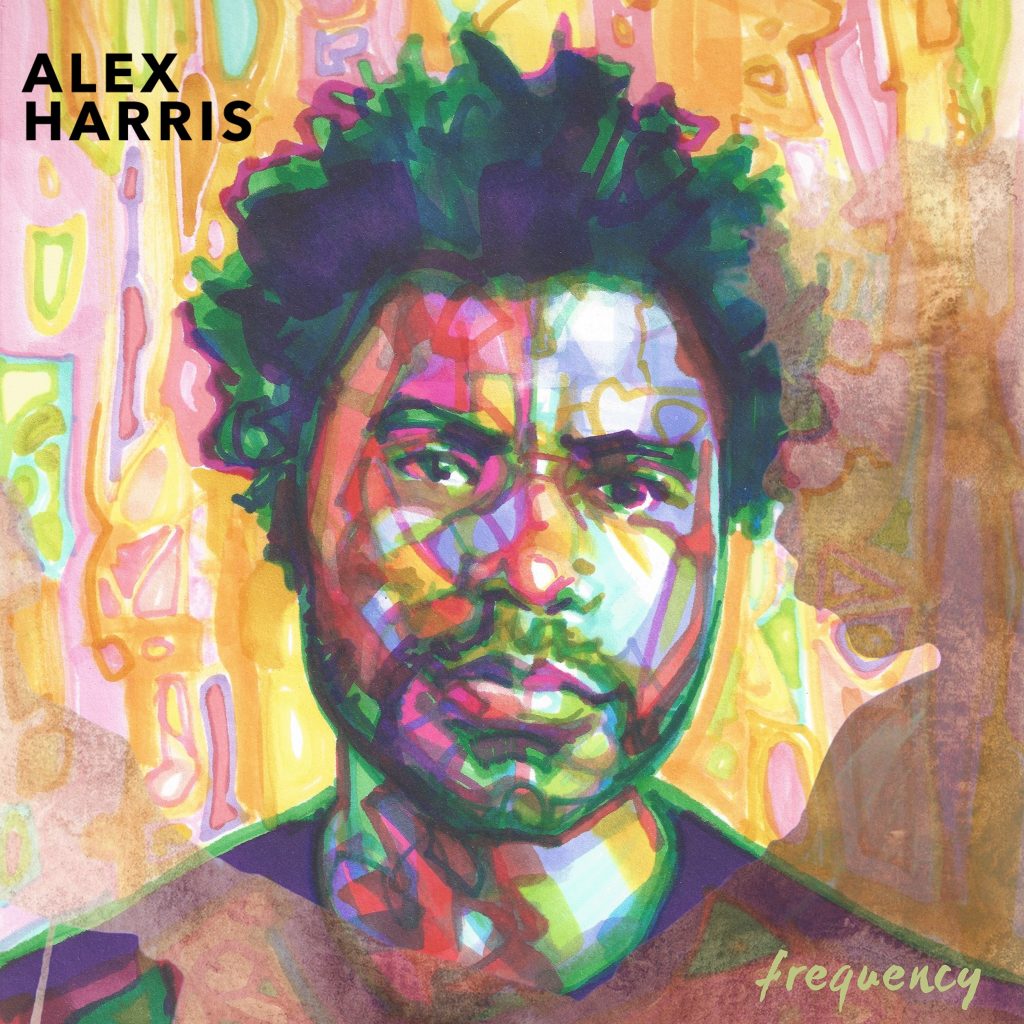 SCROLL DOWN TO READ THE SOUL-PATROL REVIEWS OF ALEX'S 30 MIN LIVE ONLINE CONCERT!!!
(IN THE COMMENTS SECTION)
Alex Harris has a growing following world-wide due to his electrifying and soulful performances. His polished lyrical styling, and dynamic energy, is a breath of fresh air with an earthy twist, that transcends genres and captivates audiences. In each song, the soulful and powerful vocalist reveals his creative ability to connect love-stories with his southern Gospel roots invoking the vibration of a 'soul-revival'. Alex's unique vocal sound and songwriting ability captured the attention of the legendary music executive and producer, Richard Gottehrer, while working alongside GRAMMY Award winning producer and songwriter, David (Swagg R'celious) Harris at the Orchard Studio in NYC, in a songwriting session, and was offered a recording contract on the spot. Out of this partnership "Frequency" was born. It is a unique sonic blend of southern soul, alternative grooves, and Gospel grit. https://www.alexharrisofficial.com/
Here is Alex on the "southern soul" tip, demonstrating his versatility. (He sounds like he's right off the STAX label, doesn't he?)…I'm expecting BIG things from him in the R&B, Southern Soul, Neo Soul, Smooth Jazz and Pop music marketplaces.