Maysa – Interview Replay + New Music + Concert Review
Maysa Interview w/Bob Davis + New Music + Concert review from Clifford Brown JazzFest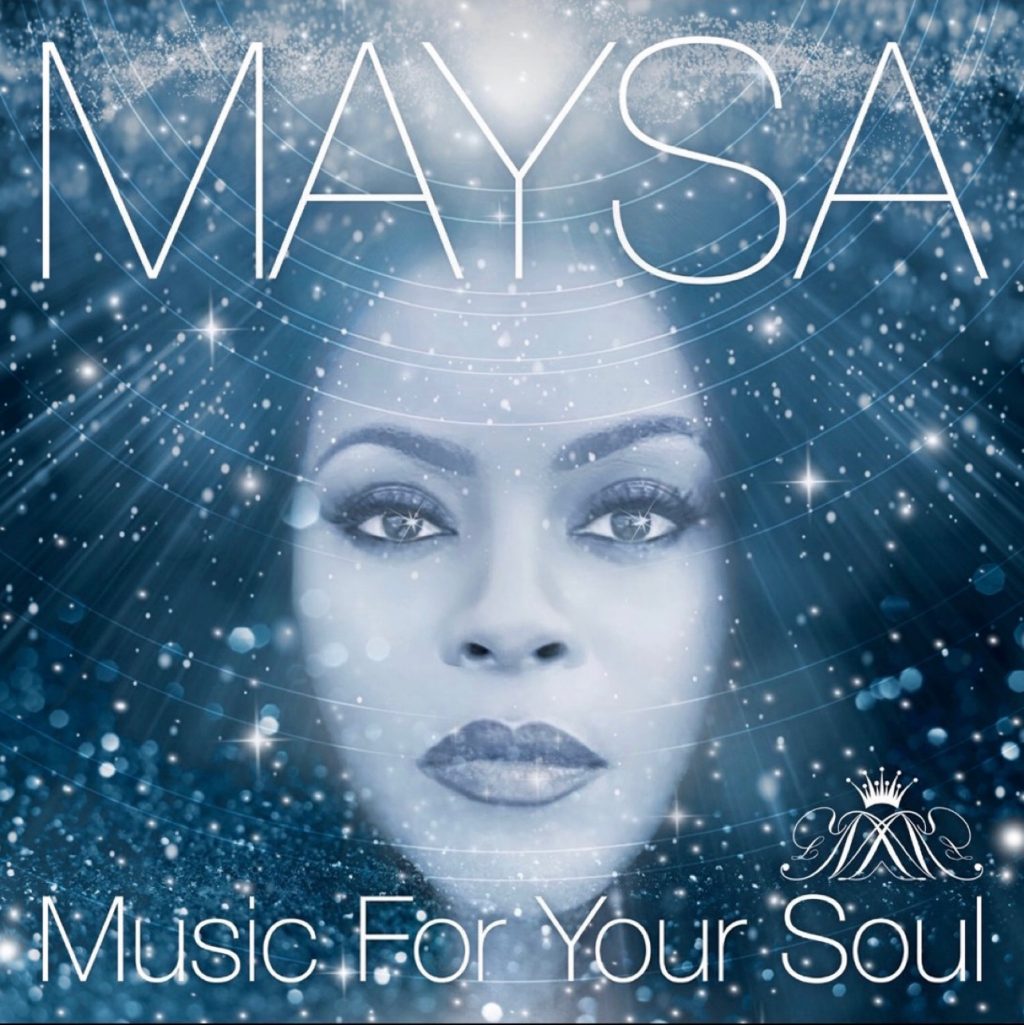 Replay – Maysa Leak Soul-Patrol Spotlight – 1 hour with the Soul/Jazz Songstress. Featuring new music + extended interview covering topics like:
The economics of being an Indie Artist in 2022
= Is it Soul? Or is it Jazz? or is it Neo Soul? or is it Acid Jazz? (and does it matter?)
How should artists be using the internet?
What's it like at a live Maysa show?
Upcoming gigs in NYC, Baltimore, Philly, etc
Influences
The new project
& more
PLUS A SNEAK PREVIEW OF THE NEW MUSIC FROM MAYSA!!!
Maysa Concert Review (From 35th Annual Clifford Brown JazzFest)
By Selah Eric Spruill
In the 90's, Funk was in retreat. Most of your American Funk groups were around in the 70's and 80's. By the 90's they had been eclipsed by Rap Groups who mostly lifted their backgrounds off records "their parents listened to." If a Funk group complained they would say, "Hey…We single handedly revived your career"!!!
Inexplicably, the Funk scene shifted to England, where Funk bands abounded. Some of these groups included: Jameroquai, Brand New Heavies, Soul II Soul, and Incognito. These bands, if you were paying attention, filled the void that had been vacated by American Funk.
Incognito was fronted by American singer Maysa Leek. Born in the Baltimore area, Maysa achieved a bachelor's degree in Music from Morgan State University. After graduation, Maysa became a member of Stevie Wonder's backup group "Wonderlove". Maysa joined Incognito in London in 1992. She recorded 7 albums with them. In 1995, Maysa embarked on her solo career. She recently started her own label – Blue Velvet Soul.
For this set, Maysa was fronted by Piano, Bass, Guitar, Traps, Trumpet, Sax and Backup singers consisting of one Male and one Female. She started out with a song called "You Got Me Going Around and Around." Next, she went into "Family Affair" by Sly and The Family Stone, followed by a "House" version of Gil Scott Heron's "The Bottle."
She had rev'ed the crowd up slowly, but by the time "The Bottle" came up she had mowed into pure "Disco Diva "mode". She sang one of her own songs "Be Sure" and got the crowd going on Pat Benatar's "Love Is A Battlefield." The Bass player – Charles Crosby was in his element.
Now she had the crowd in her hands and got the crowd on their feet with a medley of Classic Disco Songs.