Book Review: On Time Is Right On Schedule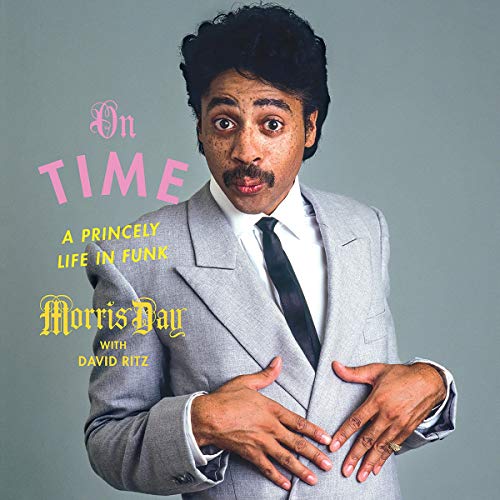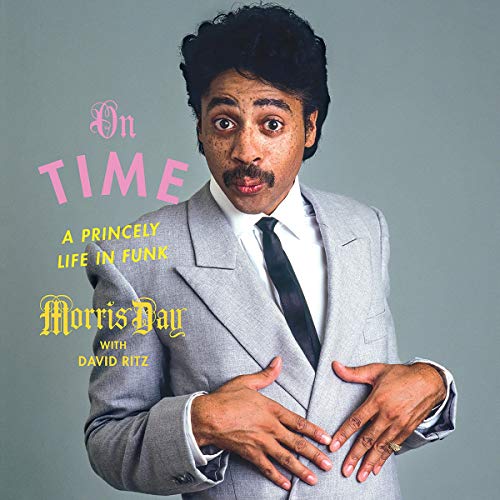 Leave it to Morris Day to write the closest thing we'll ever get to a Prince memoir. On Time: A Princely Life of Funk peels back so many layers of the flashy front man from the legendary funk band The Time. Thankfully, Day bypasses the sober reflections atypical of other memoirs that are so unworthy of his larger -than- life personality. On Time has a bounce that keeps the reader's attention throughout. How do I know? I pulled it out of my mailbox around 1:00am and sat in my car reading it cover-to cover until I finished nearly three hours later.On Time also details the history of the Minneapolis Sound and Day's complex relationship with his friend and ally. Collaborator and mentor. Bandmate and occasional adversary. Day even brings Prince along for the ride, masterfully re-creating their sharp tag-team banter recalling their Purple Rain days. It works too. Prince's spirit hovers over Day, pushing, prodding and interrupting. So much so that their simulated conversation seems like the real thing.
Day recalls his traumatic upbringing that led to his family landing in Minneapolis—home of a future vibrant music scene connecting the high school drop-out with Andre Cymone and Prince. Elated when extended an invitation to join their band Grand Central as drummer, Day is shocked when Prince gets a solo deal of his own by passing off the bands' master tapes as his own. As Prince records his debut, Day bounces around dead-end jobs while keeping abreast of his ex-partner's career. Shaking off his pride, he leaves his nine-to-five to pay his dues as Prince's camera man for a couple years before finding success—this time not as a drummer but as a front man.
Vivid first hand accounts unveil Prince's slow and steady career ascent as well as his own. Day offers insight on Prince's rivalry with Rick James and his "healthy competition" with Michael Jackson with the keen observation of a music historian. He also unpacks his complicated relationship with Prince as the Minneapolis dynasty unfolds. He's the patient and loyal wingman to Prince's autocratic and eccentric ways that often leave him the odd man out and undercompensated ("I made 50,000 for Purple Rain, how many millions did you make?").
His ability to see the big picture preserves their fragile friendship until it eventually unravels, partially to Day's addiction to cocaine, prompting Prince to take a lyrical jabs at his buddy in Pop Life ("what you puttin' in your nose/is that where all your money goes?").
Addiction, broken promises, power struggles aside—-their rocky relationship survives long enough for them share a poignant moment during one final reunion.
Ever candid, Day's laments his lack of education, drug abuse, relationship and career missteps. He reveals the struggle of managing dual alter egos—-Morris the recluse and MD the preening and charismatic superstar. Transparent about his bout with homelessness and financial ruin during his Post-Purple Rain career, Day remains humble. He's never bitter or angry. When an offer surfaces to reform his old band, he makes peace with his past and rebuilds his future. On Time finds the sharp-dressed man wearing the role of author well as he eulogizes his fallen musical comrade and friend.