Remembering Bobby Caldwell
The album cover shrouded in a mysterious silhouette of a gentleman on a bench. Both the single and album caught the ears of listeners as well as Pop, R&B and Adult Contemporary radio. "What You Won't Do…" hit the Top 10…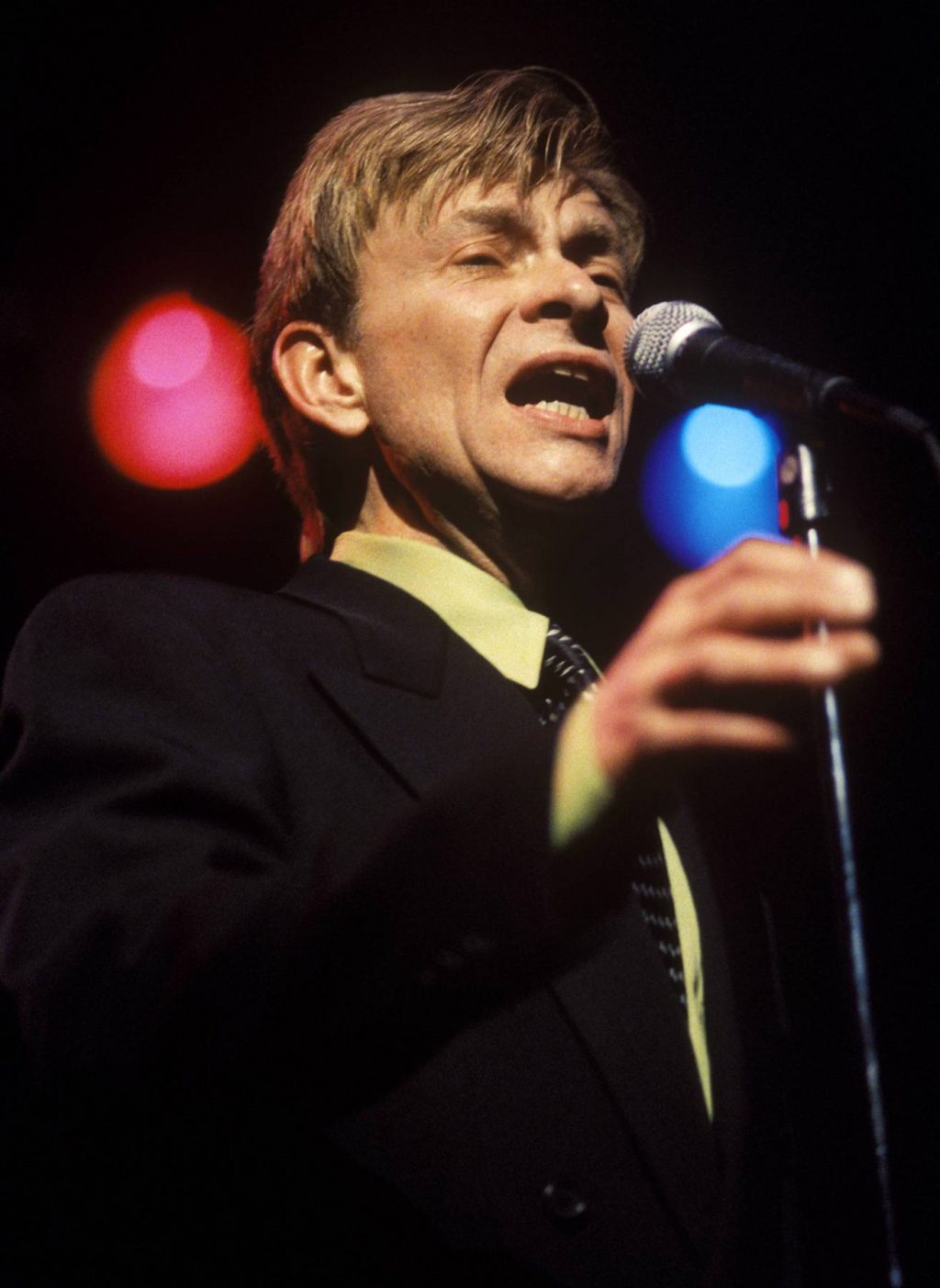 Posted by his wife Mary on Twitter
Bobby passed away here at home. I held him tight in my arms as he left us. I am forever heartbroken. Thanks to all of you for your many prayers over the years. He had been "FLOXED," it took his health over the last 6 years and 2 months. Rest with God, my Love.
-Mary Caldwell
REMEMBERING BOBBY CALDWELL (WHAT HE DID AND WOULD DO FOR LOVE AND SOUL)
By Kevin Goins
1978….so many sounds and music genres sharing space on radio, TV and magazines – both pop culture and trade. From yesterday's birthday icon's "Sounds…And Stuff Like That!" (take a bow, Q) to Steely Dan's stellar marriage of rock meets cool urban jazz, "Aja". Rock, Funk and Country doing their thing and Disco continuing its reign.
From the compound of Henry Stone's TK Records in Florida came this mellow slice of soulful pop with jazz, "WHAT YOU WON'T DO FOR LOVE" from then-newcomer BOBBY CALDWELL. The album cover shrouded in a mysterious silhouette of a gentleman on a bench. Both the single and album caught the ears of listeners as well as Pop, R&B and Adult Contemporary radio. "What You Won't Do…" hit the Top 10
Along the way, though, the singer/writer of that gem made his in person appearance known right away. Was it a surprise to many – okay, several? Yes it did. But the key question was and is, DID IT REALLY MATTER?? The answer from fans worldwide from the streets to the suburbs was clear – HELL TO THE NO.
The departed Mr. Caldwell, through the works he created and performed until illnesses challenged his being, was and is proof that color shouldn't matter. Regardless of genre – soul, pop, rock, jazz, blues, opera, country – music is about feeling, having the goods to create melodies, harmonies and stories. It's either you have it – or you don't. Period.

Bobby made more great music in the years that came. He returned to the charts as the writer of the #1 Pop smash, "THE NEXT TIME I FALL" for Peter Cetera & Amy Grant in 1986. Caldwell even adopted a persona inspired by greats from Nat King Cole to Frank Sinatra – two legends who inspired him during childhood. His concert appearances thrilled many and guest interviews on urban contemporary and smooth jazz radio kept his name in the spotlight. 'What You Won't Do For Love" was re-recorded by many from the departed Phyllis Hyman to the UK duo Go West (the latter brought the tune back into the pop Top 10).
I find it quite amusing that many on social media from YouTube to IG seem astonished that Bobby had so much soul for being a white man. As I said before – it's all about feeling, and Mr. Caldwell had mucho soul to share.
To the man from Manhattan (his birth place) – thank you for your tremendous gift of song . You will be missed.
BOBBY CALDWELL – born Robert Hunter Caldwell
August 15, 1951 – March 14, 2023
REMEMBERING BOBBY CALDWELL…THE NUMBER ONE POP SINGLE, FALL 1986.
The departed Mr. Caldwell returned to the pop charts eight years after his own hit, "What You Won't Do For Love", hit the Top 10. This time, though, he enjoyed his only chart topper as a songwriter, but what a song it is.
"THE NEXT TIME I FALL" was the second single from the co-founder of Chicago, PETER CETERA – a duet with Christian Pop singer, AMY GRANT. Co-written by Caldwell, the track followed Peter's "The Glory Of Love (Theme from Karate Kid II)" to #1/Pop and Adult Contemporary (Billboard, Radio & Records) during autumn of 1986.
According to interviews with Bobby Caldwell, the song was intended for Cetera to record with Chicago. But when Peter left the band, Caldwell and co-writer Paul Gordon decided to have Cetera cut the tune for his debut solo album, Solitude/Solitaire.
Caldwell would record his own version of "The Next Time I Fall" for his album, Heart Of Mine.