Revolutionary (Black) Christmas Carols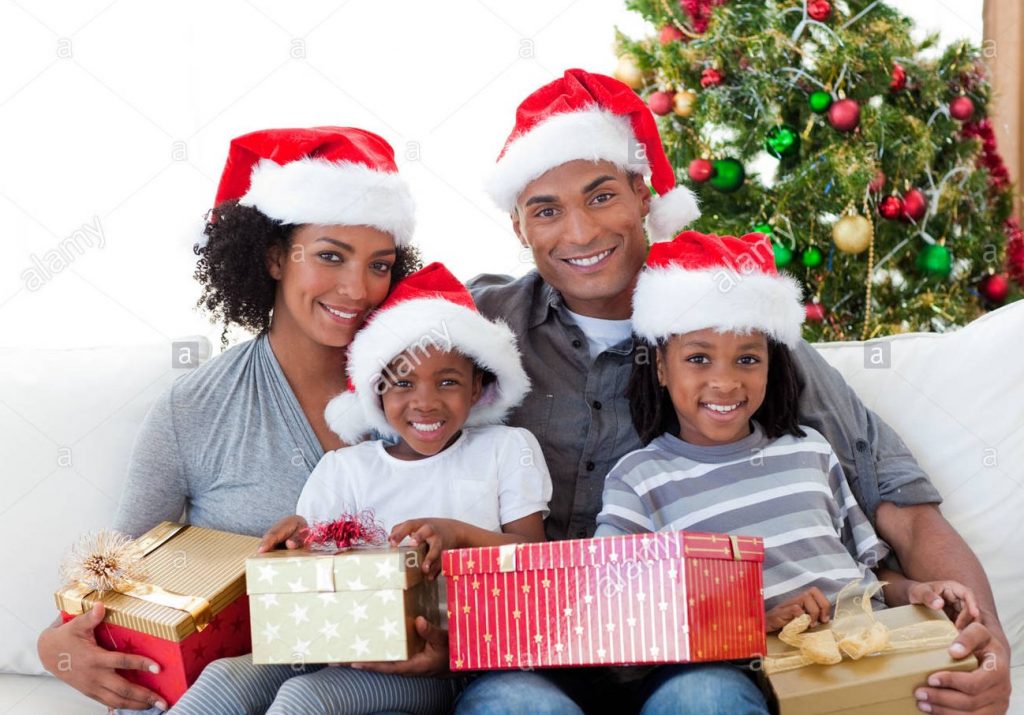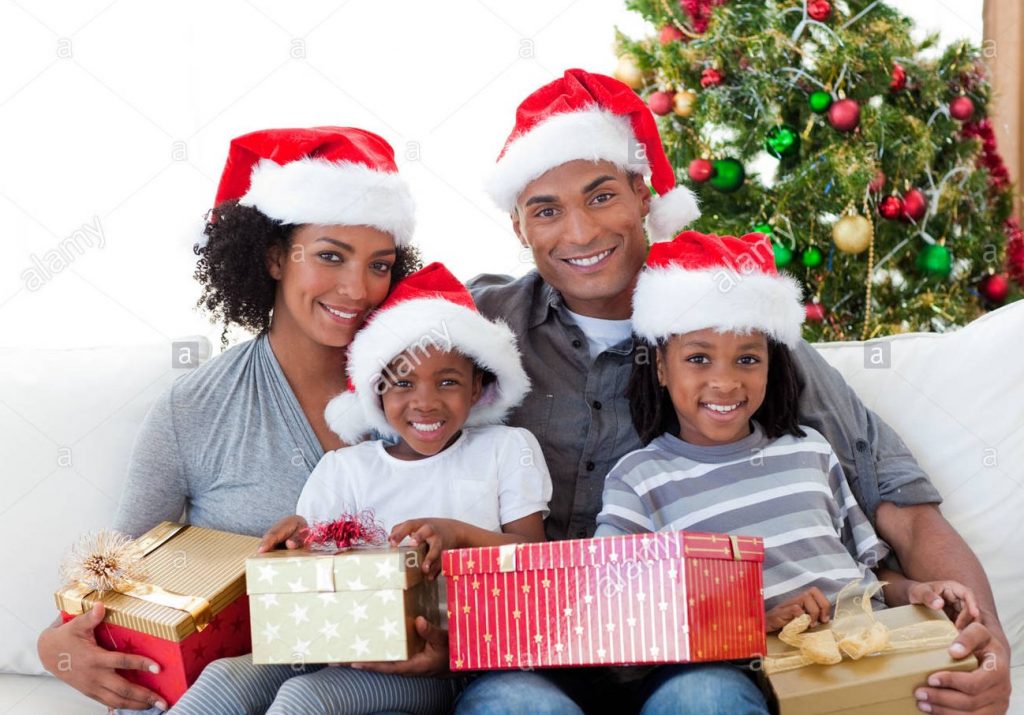 I realize that by now most of you are tired of Christmas/2020. However I have one final thought for you below. Check it out and let me know what you think?
I think that all of these videos are fantastic. Of course the three that we are referring to here, make a tremendous and long reaching socio/political statement that the creators must certainly be aware of. For example the depiction of Nat King Cole is the exact depiction (a mainstream, but wise Black genius who has influence over white children) that the people who cancelled his TV show were afraid of. According to surveys done by Fox News, the type of "political correctness" get gets viewers of Fox news most upset are depictions of Black versions of traditionally white religious or semi religious figures (ex: Black Jesus, Black Santa, etc.)
The animations are squarely placing Nat King Cole, Donny Hathaway & Eartha Kitt into this territory. I predict that especially since these 3 videos are now classified as the "official versions" of these 3 "Mainstream Christmas Carols" they will only rise in popularity as time passes. The long term impact will be that White Children will begin to develop a world view that is quite a bit different than the Fox News viewers who were surveyed about "Political Correctness." The songs themselves have long been a part of the "mainstream," possibly because "race" is never mentioned in any of the songs. Now with the addition of a video component, "race" is now at the center of all 3 songs.
Check them out below and let me know what cha think?