Concert Review – The Christine Spero Group – " Spero Plays Nyro"
Christine Spero did a great job honoring the songs of Laura Nyro….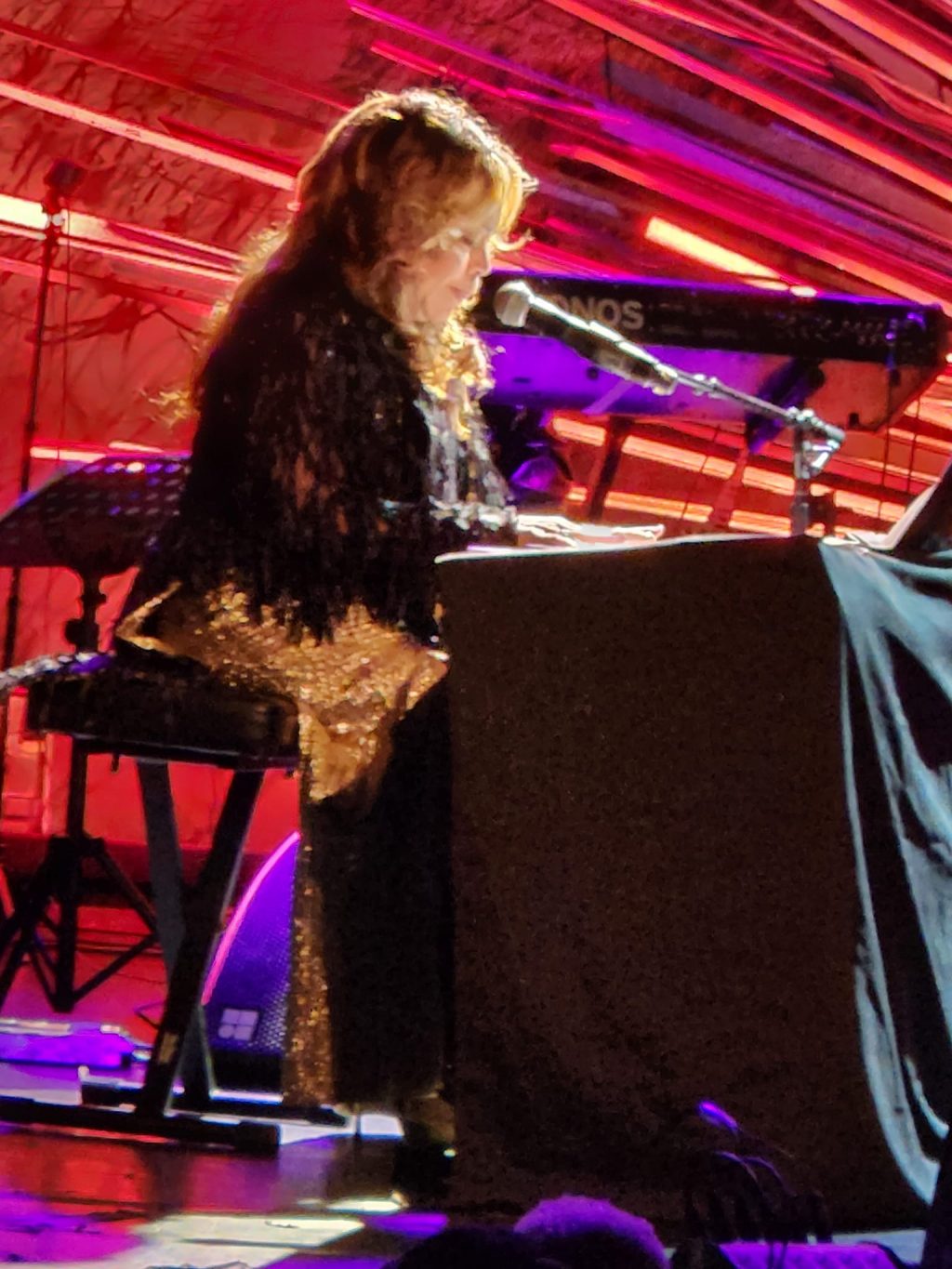 by Baron Keels
I went to the iridium to see spero does nyro. It was a tribute to Laura Nyro. She was a songwriter from the 60s to the 90s. Although she had solo albums, and many women came to see her in concerts, her money came from artists covering her songs. The big ones came from 3 dog night (eli's coming), 5th dimension (wedding bell blues, stoned soul picnic, ick and sweet blindness) blood sweat and tears (and when I die peter Paul and Mary did it 1st) Barbra Streisand with her first pop 10 (stoney end).
Christine Spero did a great job honoring the songs. I would see it again. Bob, Lori, y'all would have loved it. BTW, speaking of solo albums, check out Gonna Take a Miracle with LaBelle. To me, there are no bad cuts on it. The perfect album