The Problematic Nature of Vocal Group Singing (past, present & future)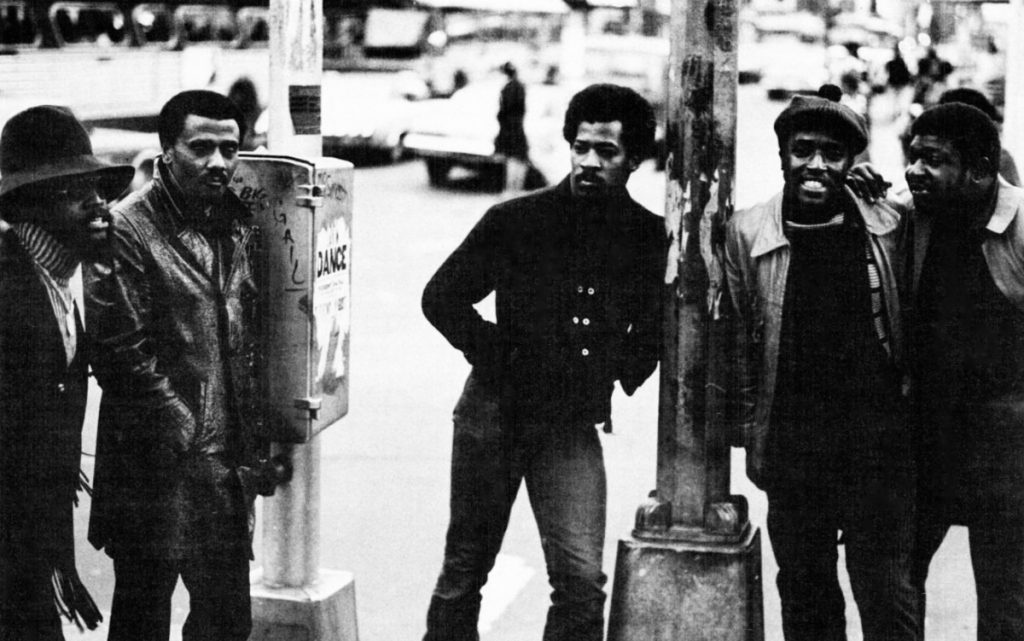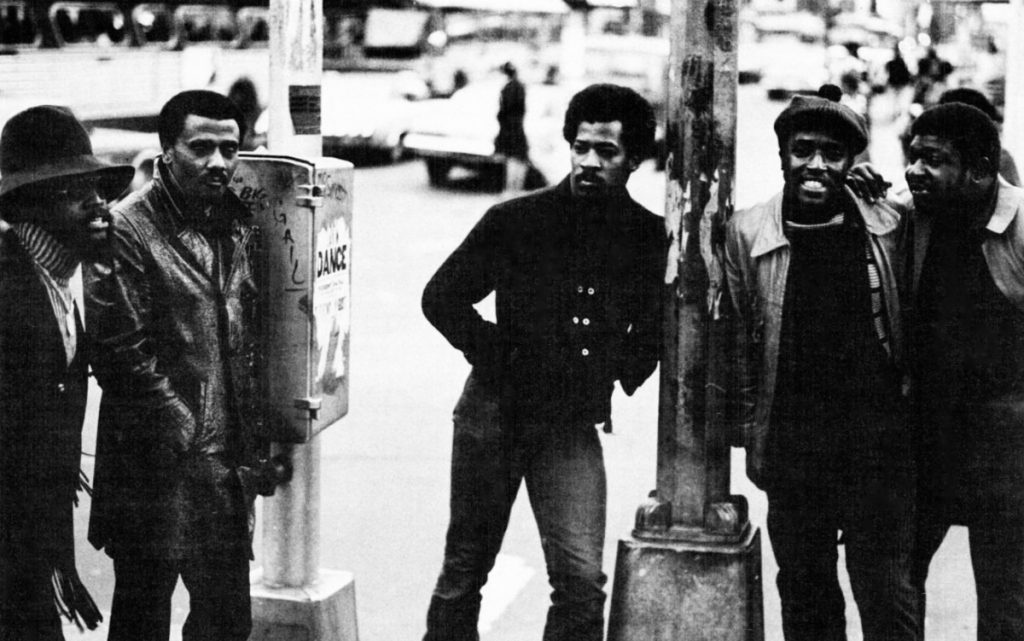 Since the early 1960s R&B vocal group singing or doo-wop as a musical style, has remained a regional white ethnic genre within a subculture. Non-blacks have taken the rhythm and blues vocal group sound and have made it their own. Almost all oldies shows' that features R&B groups of the 1950s have a majority of white or non-African-American fan base. Shows that were produced by the late Richard Nader and current icon T.J. Lubinsky, and those who attend these shows, have for the most part been non-people of color. Although the artist are mostly black entertainers, not many African-Americans are represented in the audience. Why then, the attraction to the rhythm and blues group sound by Caucasians? What is it among non-blacks that draws them to this style of music? There are many reasons, one thing for sure are the lyrics, they are well thought out, crisp, connects on an emotional level to the person listening, and as a rule it is wholesome. The lyrics appeal to a segment of the population that can connect with, is one of the reasons for its attractiveness. In contrast to some of the of music today, with its vulgarity and sexual innuendo.
Perhaps the most obvious, is that many people were raised with the "group sound" as they were growing up and developing during the birth of Rock n Roll. Keep in mind, that after World War II, the vast majority of black folks left the Southern states and settled in urban America, a migration that began after the first World War in 1918. The vast majority who appreciate this type of music live in and around the corridor that stretches from Boston to Pittsburgh-Philadelphia area. However, on a national level, it still has not captured the heart and minds of people, especially our youth. It has remained a fundamentally self-contained musical expression, within a small body of vocal group aficionados. In other words, it has remained a regional sub-cultural cottage industry within rhythm and blues family ethos.
In the early 1960s young African Americans for the most part, felt that the rhythm and blues 1950's group sound was not meaningful, that resulted in a new wave of music called Soul. It began in the early 1950s, turning elements of Gospel music into new a musical style. Ray Charles is an example when he turned a Gospel song done by the Southern Tones called "It Must Be Jesus" into, "I Got a Woman" in 1954. Non-blacks picked up on their dismissal of the group sound, and made it their own. The white and ethnic community saw something that Afro-Americans perhaps did not see; they saw something worth preserving and imitating. Thus, the beginning of commercial acappella street corner sound of the 1960s, the development of radio oldies programming, and the start of the reissuing of black old vocal group recordings from the late 1940s and 50s.
What does the future hold for the doo-wop style of music? It appears as of now, an unchanged style drawing non-people of color to its ranks, or as some would say, bringing together brothers of another shade. There have been great strides over the past sixty years. This R&B group sound has spread its tentacles to Europe, Asia and many parts of the world. What is amazing is the fact that youth in these regions have grabbed on to this sound but not in the United States. The basic flaw is the group R&B sound is filled, and perpetuated by groups that are past their prime. Most past group members are septuagenarian or in their 70s. Their appeal lacks the hitting power of youth. No dis-jockey or radio personality as a general rule is promoting this style, simply because it is considered "old school". It will continue on this path, unless there is a paradigm shift within the vocal group community. Although there are some youthful R&B groups emerging, it is till confined to small independent labels that have no vision of going beyond their borders. If doo-wop is going to survive, it must remove itself from the regional centric mentality, and seek out potential youthful artist. Moreover, it must reach out to the movers and shakers of black contemporary music. Dis-jockeys, record producers, and community leaders can all play a part. It must appeal to the public that vocal group harmony style of music is meaningful, up lifting and worthy to go beyond its borders.
© Abraham J. Santiago