Tori Bella' – Live Your Life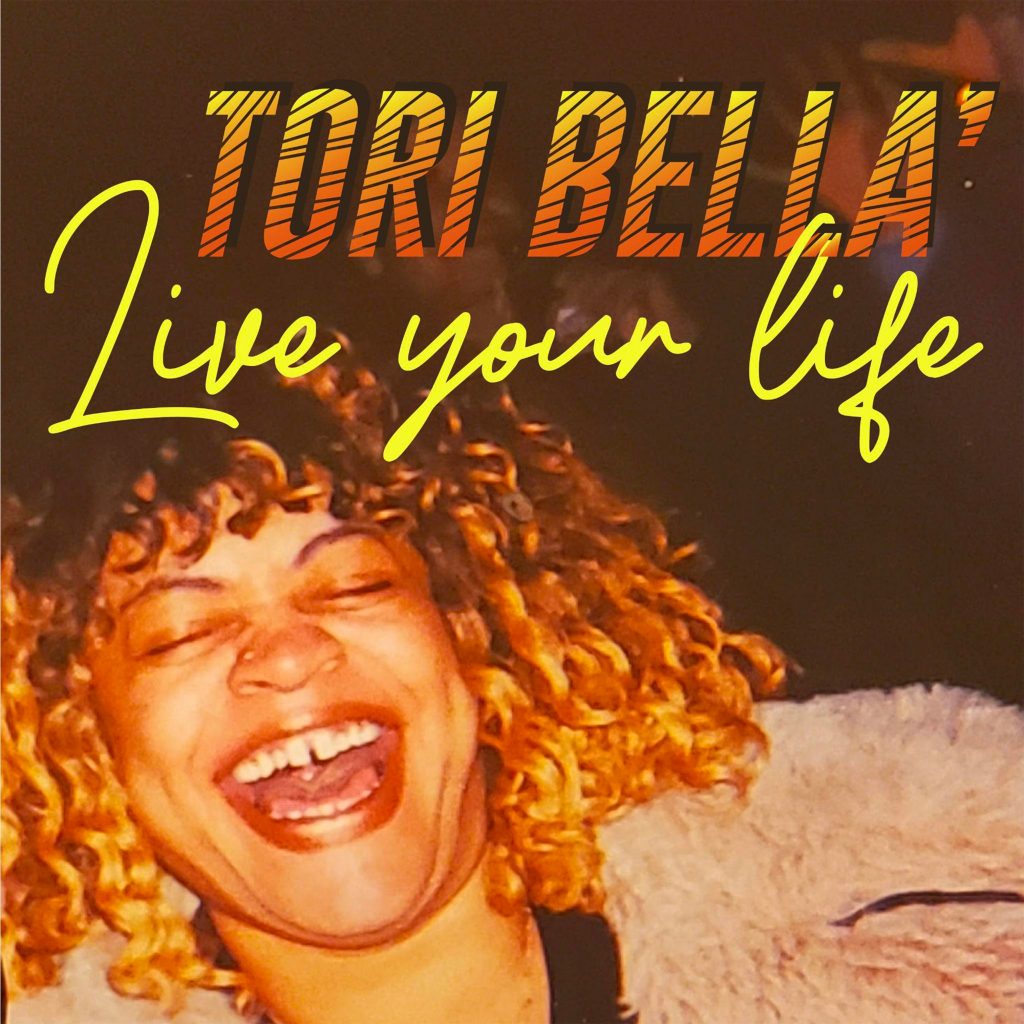 Tori Bella' is a singer, songwriter, and West Philadelphia native. She is influenced by R&B, Soul, Blues, and Gospel, and has graced many stages in and around Philly–including her 1998 performance at the Trocadero opening for CeCe Peniston.
This time, she's coming back with a whole new sound and genre. Tori Bella' has come a long way from her first EP titled "noTORIous Secrets" which she financed herself back in 1995. She came out with her second album, "TORIOT" in 2008. Her third project was released in 2019, with an album titled "Everything! – Volume #1", followed by "Diggitt Vol. #2" in 2021.
TORI's dynamic writing skills and ability to come up with hooks, arrangements, and freestyle are what make her stand out as an artist. She also self-finances and promotes all of her own projects.
Tori's released her new single, "Live Your Life," on August 12, 2022. Produced by Keath Lowry and Alfiya Glow, and co written by Keath Lowry, the track is an upbeat, catchy dance song about letting go, celebrating happiness, and bringing
more joy into the world. With the recent resurgence in Soulful House music from Beyonce and Drake, "Live Your Life" feels right at home. Tori's enthusiasm is palpable and infectious in her voice and lyrics. If "Live Your Life" is any indication into Tori Bella's future, she is certainly an artist to pay attention to.
Check out Live Your Life below and let us know what cha think?