Bettye LaVette – Nominated for Best Contemporary Blues Grammy
BIG UP'S TO OUR FRIEND BETTYE LAVETTE!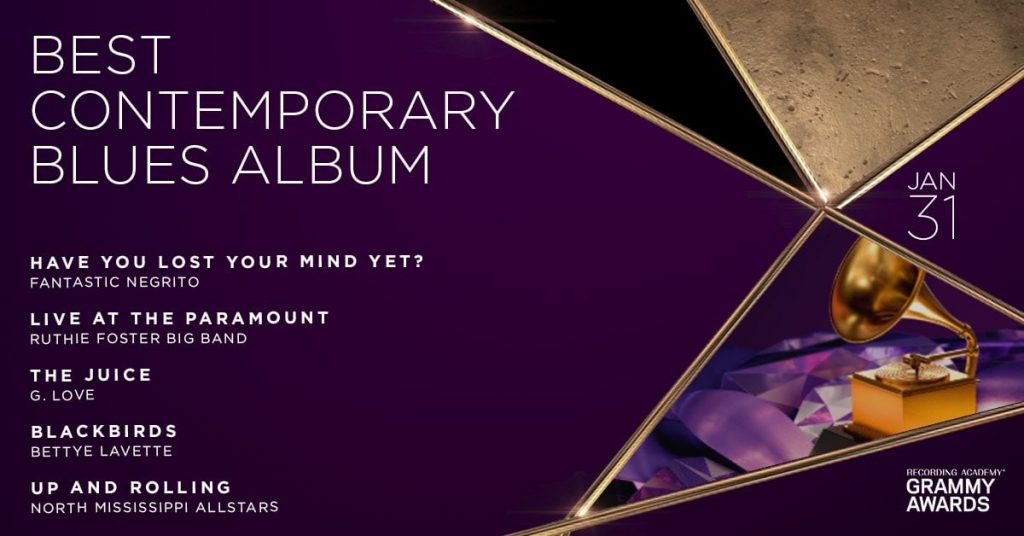 Book Review – A Woman Like Me (Bettye LaVette Bio)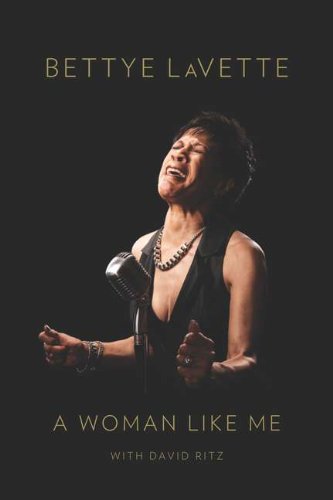 By Bettye Lavette with David Ritz
A singer who has been performing and recording for almost 60 years. But in that time has never achieved the massive star status
her talent so richly deserves. A series of possibly bad decisions and many unsupported record deals have led to disappointments, recording companies promise the world but often fail to deliver on those early promises. She has also suffered at times actual physical abuse. All these restrictions and more feature in this excellent account of her life and work. written with the author David Ritz who has written and
coauthored over 30 biographies including those of such icons as Ray Charles, Aretha Franklin and Marvin Gaye.
A woman like me is a very illuminating book to read, written in the 'first person' most of the time using Bettye's reminiscences of her life and recording her music releases. As I suggested in the introduction to this review the story she tells is both shocking and inspiring, her honesty and humour come to the fore throughout and you soon warm to her determination and resilience. Possibly the most shocking element in the entire book is the fact that at the lowest point in her early life she came under the power of an unpleasant two faced pimp who had her working on the streets of Harlem as a prostitute. In fact when eventually she came to her senses and demanded to be released from his dominance she was hung by the ankles off of a roof 30 floors up to dissuade her. You will need to read the book yourself to learn what happened after that. But that was not the end of her problems and each chapter
reveals more.
In fact I will not précis here any more of the stories of Bettye's life as revealed in this excellent book. Suffice to say that it is well worth reading to discover the ups and downs, trials and tribulations of an R&B singer trying to make a living. She lifts the lid on the many established artists and record producers she met on her journey including some she entered into a relationship with and still others who mostly did her a disservice. Her amazing journey in life requires reading to realise why she feels the
need to tell the world. She is still recording and doing live shows today, she recently did a sellout show at Ronnie Scots club in London to great adoration by her loyal audience of fans. Unfortunately I could not attend that night but I did get to watch the live streaming of some of the show from the club.
Her once smooth voice has changed with the advancing years but it now takes on a more dramatic and at times tragic sound, perfect for her songs of drama and soul.
Review written by Alan Shellard UK