New Release: Chris Curry Productions – The Shoe Is On The Other Foot
PLEASE ..Take a few minutes to view video #1 of my "Stop The Violence" songs and video series.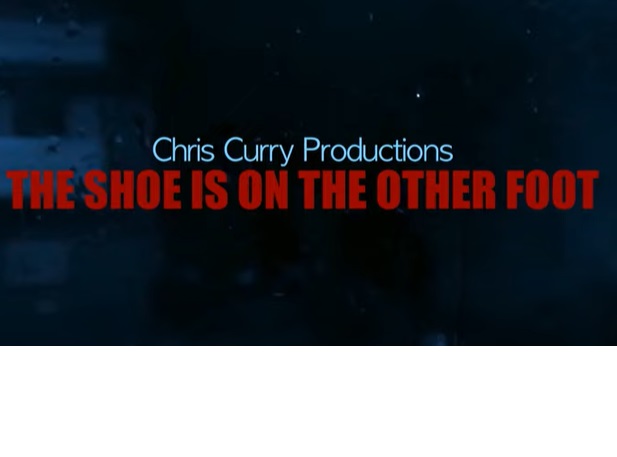 "The Shoe's On The Other Foot"
HIGHLY RECCOMENDED! I really like this song. It's got a really strong message, with nice music/vocals, relative to an issue that we should be able to solve, but have yet to do so. It's part of Chris Curry's "Stop the Violence" series. I strongly urge you to take a listen via YouTube at the following link:
https://youtu.be/9EH0rTceDxM
–Bob Davis
Here is a description:

A young man's joy and passion for violence impacts his entire family.
PLEASE ..Take a few minutes to view video #1 of my "Stop The Violence" songs and video series.
It is also quite important that you send this link to others on your email, facebook and twitter contact lists, so that we can all be part of a solution in Stopping Violence which perhaps may save some lives. Don't wait until it's someone you know who is injured or even killed. Collectively WE CAN DO THIS!
PLEASE share this video link with others!
There are currently 5 videos available in my series.
Thank you.
Chris Curry