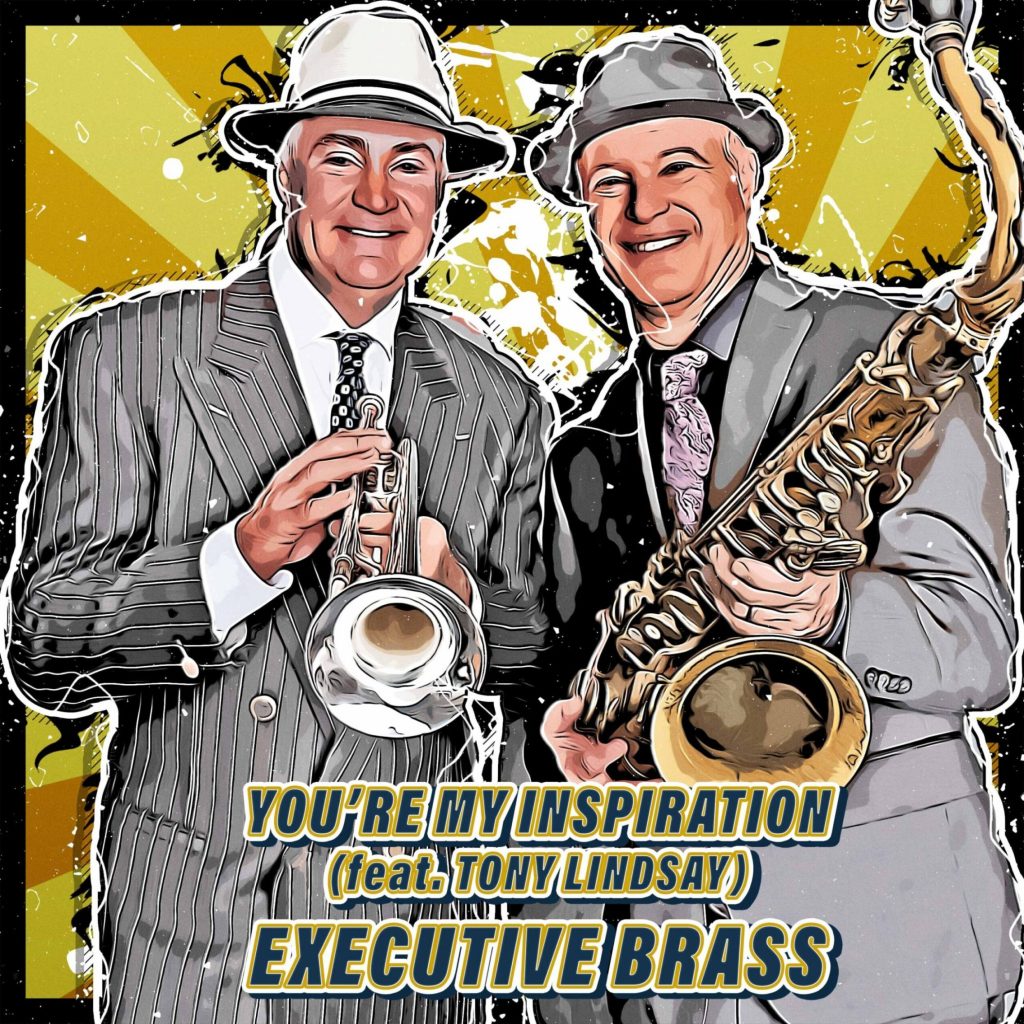 Do you like Tower of Power?
Do you actually know how to do the "Oakland Stroke?"
Would you like to slide in a little "EAST BAY GREASE?"
Are you down with the FUNK?
If that is the case then you will love Executive Brass and their new release called "You're My Inspiration!"
Check out the music above and then go on over to their website at https://www.executivebrass.com and let us know what cha think!
Founded by San Francisco East-Bay Area natives Lincoln Adler and Phil Adams, Executive Brass specializes in music created with the highest production quality, positive messaging, and diverse artistic expression.
Influenced by Jazz, R&B, Funk and Latin genres, Lincoln and Phil, who met as music majors at Cal Berkeley, formed Executive Branch Productions to bring their compositions to an audience that has an appreciation for music expressed across myriad styles. As horn players, given their proficiency on saxophone and trumpet respectively, Lincoln and Phil feature robust horn section arrangements prominently in their productions.
As working musicians performing in many different groups throughout the San Francisco Bay Area, Lincoln and Phil collaborate with an ethnically diverse group of Bay-Area based artists, spanning many generations, to create their brand of music as expressed through Executive Brass.