Giving Thanks 2020
Giving Thanks 2020 – Thanksgiving Message from Bob Davis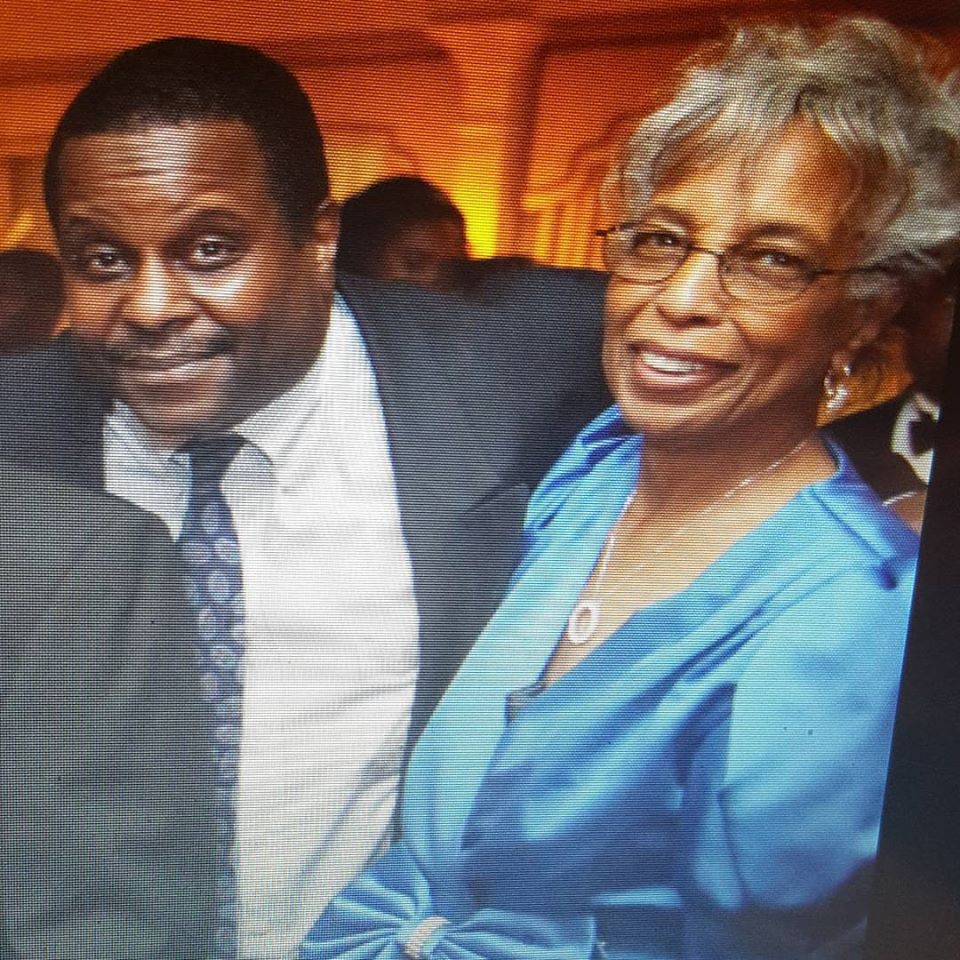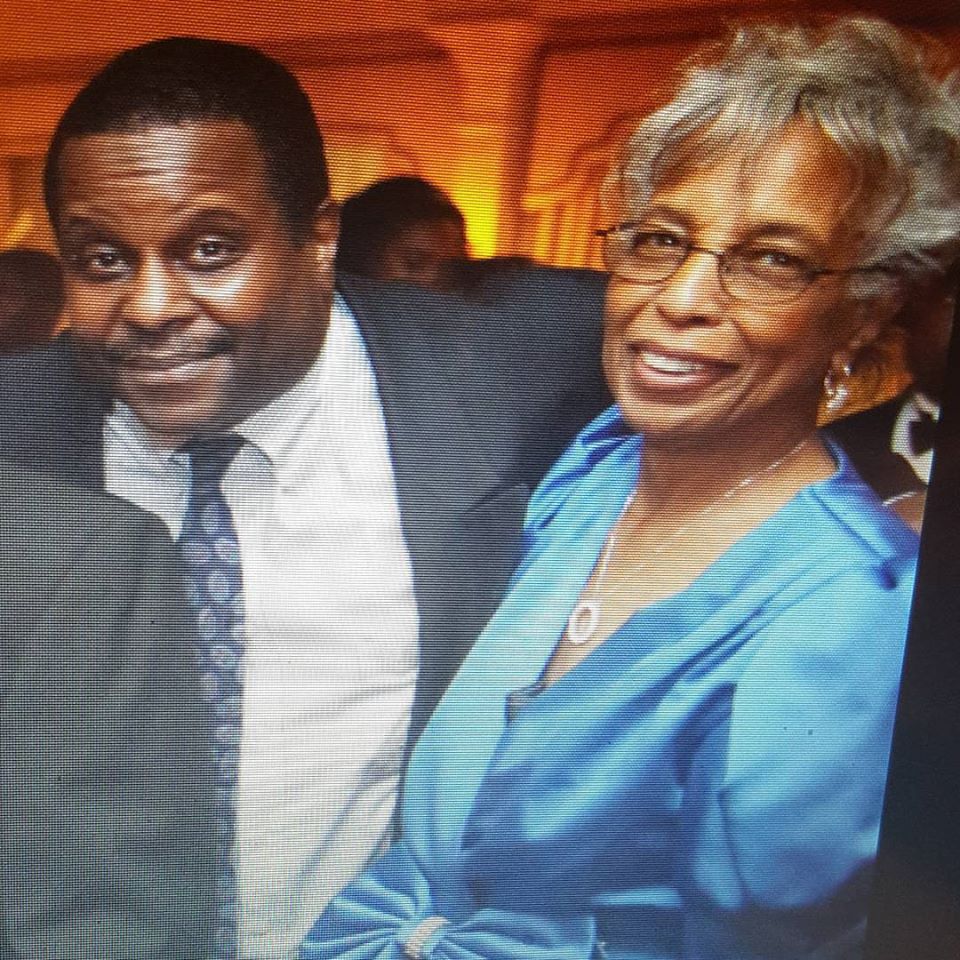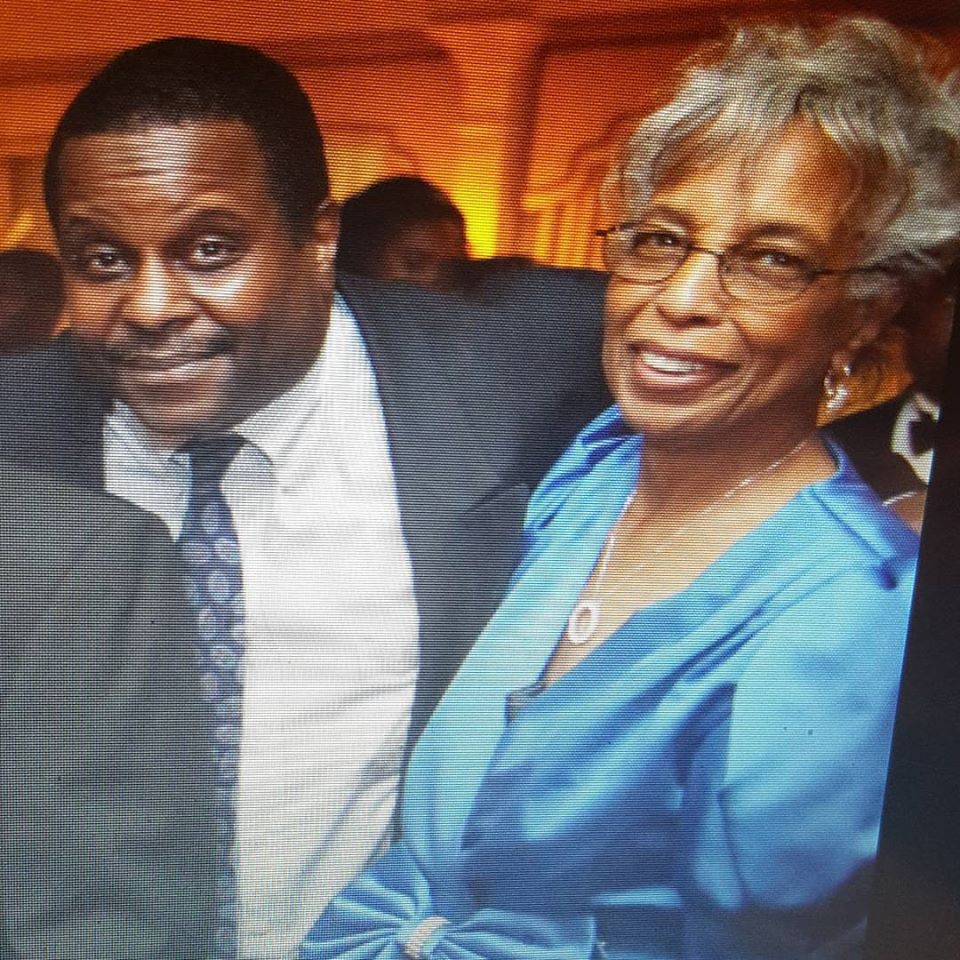 I wanted to take a moment to give thanks and to share the video that is above. I made the video 3 years ago around the time when I was first diagnosed with Kidney disease. When I made the video, it was one of the hardest things I have ever had to do, but it was also highly therapeutic for me at the time. Please watch and share…
Today, my physical condition is about the same, (my doctors & nurses tell me that I am the most active person with Kidney disease they have ever seen) but mentally and emotionally I am in a far better place. I have learned a lot in the past 3 years, and I am a better person as a result.
Today in 2020 I have much to be thankful for (in no particular order)…
I am thankful to still be here and to be "vertical," because three years ago I almost died.
I am thankful for the support of my wife & daughter.
I am thankful for the support of my friends, who called me, wrote to me, texted me and kept in touch with me, when I was at my lowest point emotionally. These folks kept me going and made me think about other things besides being sick. I won't mention their names here, but you know who you are. They performed a valuable service to me, without even knowing it (or did they?)
I am thankful to be able to enjoy Thanksgiving again once again, some of you may recall that my mother passed away on Thanksgiving Day/2011. When that happened, Thanksgiving became a day for me to dread. Today I no longer feel that way.
I am thankful, that I no longer have a "9-5." At first it was an important thing for me to return to work, after being diagnosed. It was important that I prove to myself, that the disease did not take away my ability to still be super productive/creative "on the job." After a couple of years of being back at work, that I realized that I did not have anything else to prove.
Last but not least, I am thankful for my brother Mike.
Happy Thanksgiving!