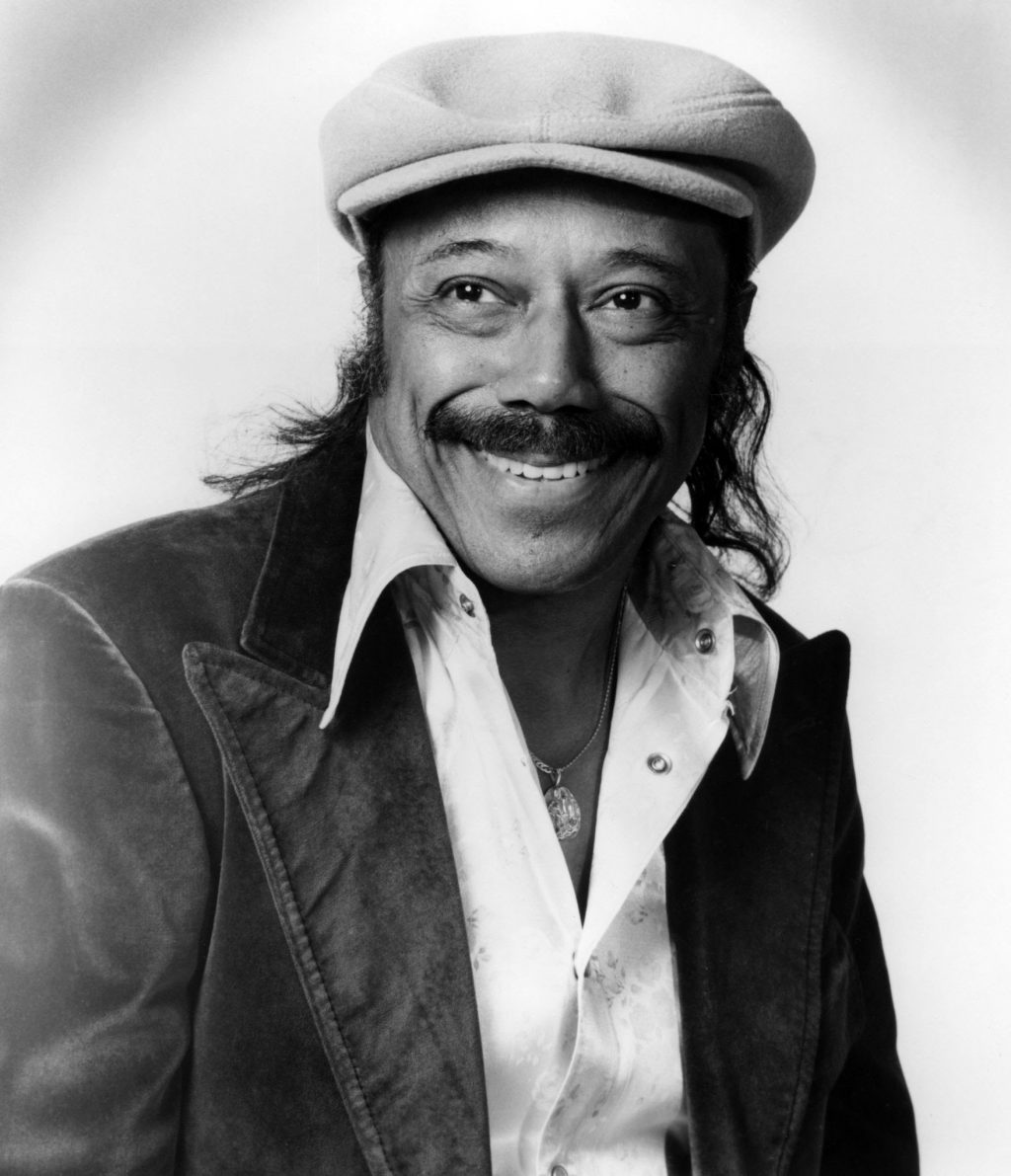 By Dianne Washington
Horace Ward Martin Tavares Silver (September 2, 1928 – June 18, 2014) was an American jazz pianist, composer, and arranger, particularly in the hard bop style that he helped pioneer in the 1950s.
After playing tenor saxophone and piano at school in Connecticut, Silver got his break on piano when his trio was recruited by Stan Getz in 1950. Silver soon moved to New York City, where he developed a reputation as a composer and for his bluesy playing. Frequent sideman recordings in the mid-1950s helped further, but it was his work with the Jazz Messengers, co-led by Art Blakey, that brought both his writing and playing most attention. Their Horace Silver and the Jazz Messengers album contained Silver's first hit, "The Preacher". After leaving Blakey in 1956, Silver formed his own quintet, with what became the standard small group line-up of tenor saxophone, trumpet, piano, bass, and drums. Their public performances and frequent recordings for Blue Note Records increased Silver's popularity, even though changes of personnel. His most successful album was Song for My Father, made with two iterations of the quintet in 1963 and 1964.
Several changes occurred in the early 1970s: Silver disbanded his group to spend more time with his wife and to concentrate on composing; he included lyrics in his recordings; and his interest in spiritualism developed. The last two of these were often combined, resulting in commercially unsuccessful releases such as The United States of Mind series. Silver left Blue Note after 28 years, founded his own record label, and scaled back his touring in the 1980s, relying in part on royalties from his compositions for income. In 1993, he returned to major record labels, releasing five albums before gradually withdrawing from public view because of health problems.
As a player, Silver transitioned from bebop to hard bop by stressing melody rather than complex harmony and combined clean and often humorous right-hand lines with darker notes and chords in a near-perpetual left-hand rumble. His compositions similarly emphasized catchy melodies, but often also contained dissonant harmonies. Many of his varied repertoire of songs, including "Doodlin'", "Peace", and "Sister Sadie", became jazz standards that are still widely played. His considerable legacy encompasses his influence on other pianists and composers, and the development of young jazz talents who appeared in his bands over the course of four decades.
Silver was born on September 2, 1928, in Norwalk, Connecticut. His mother, Gertrude, was from Connecticut; his father, John Tavares Silver, was born on the island of Maio, Cape Verde, and emigrated to the United States as a young man. She was a maid and sang in a church choir; he worked for a tire company. Horace had a much older half-brother, Eugene Fletcher, from his mother's first marriage, and was the third child for his parents, after John, who lived to six months, and Maria, who was stillborn.
Silver began playing the piano in his childhood and had classical music lessons. His father taught him the folk music of Cape Verde. At the age of 11, Silver became interested in becoming a musician, after hearing the Jimmie Lunceford orchestra.[ His early piano influences included the styles of boogie-woogie and the blues, the pianists Nat King Cole, Thelonious Monk, Bud Powell, Art Tatum, and Teddy Wilson, as well as some jazz horn players.
Silver graduated from St. Mary's Grammar School in 1943. From ninth grade he played Lester Young-influenced tenor saxophone in the Norwalk High School band and orchestra. Silver played gigs locally on both piano and tenor saxophone while still at school. He was rejected for military service by a draft board examination that concluded that he had an excessively curved spine, which also interfered with his saxophone playing. Around 1946 he moved to Hartford, Connecticut, to take up a regular job as pianist in a nightclub.
He made his first record as a leader with Lou Donaldson in 1952 for Blue Note, which marked an affiliation with the label that lasted 28 years. Silver worked with Art Blakey's Jazz Messengers in 1953, and the group's back-to-basics approach started the hard-bop era. Silver's profile as a leader and composer rose for the next two decades, especially with his signature tunes, including "Doodlin'," "Opus De Funk," "Sister Sadie," and his 1964 Cape Verdean/Bossa Nova hit, "Song For My Father." Similar to Blakey's band, his own group became a breeding ground for young talent, including the Brecker Brothers, Joe Henderson, Woody Shaw, and Benny Golson.
He started his own label in the '80s, Silveto, which quickly folded; he moved to GRP. With a player and compositional style that draws from Black gospel, bebop, Latin, and R&B sources, Horace Silver was one of the major musicians of the hard-bop and soul-jazz movements of the '50s and '60s.
In 2007, it was revealed that Silver had Alzheimer's disease. He died of natural causes in New Rochelle, New York, on June 18, 2014. His son survived him.