Joey DeFrancesco Tribute (from Marcus Miller)
"I'm thinking about fooling around with that". A month later, Joey sends Dave a tape of Joey wailing on the alto. Completely pissed Dave off!! ..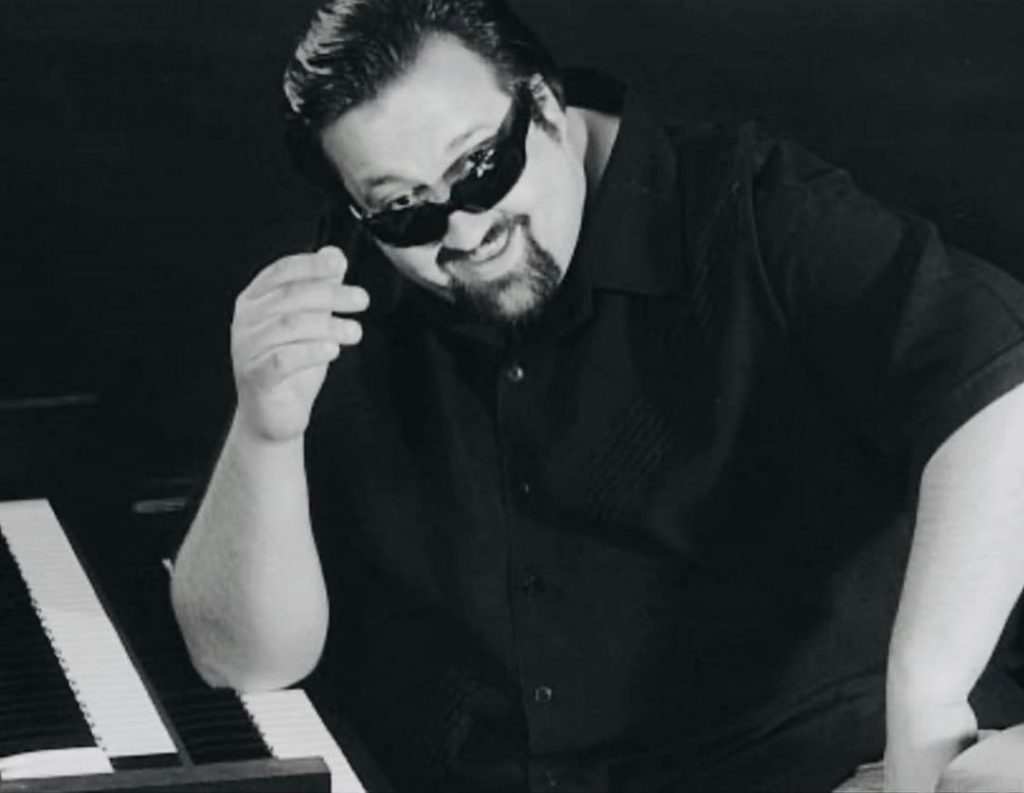 Joey DeFrancesco passed away on 8/25. I thought this was one heck of a tribute from one artist to another. I found myself speechless after reading this. You might as well. (Bob Davis)
I did not want to let this week come to a close without sending major love and acknowledgement to one of the most amazing musical geniuses to bless this planet – Joey D – who we lost this past week. All of us in the music community were blessed to know him, to play with him, to have been present in this world at the same time as him.
One of my favorite memories – Miles brought him to the studio to work on "Amandla", an album I was producing for Miles back in '88. Joey was just 17 years old and he was already an incredible organist and keyboard player. He was swinging his ass off even back then.
A year later, I brought Miles to perform on David Sanborn's "Night Music" TV show. And during a break, I was kicking it in the dressing room with Miles and Joey, who Miles had brought along to hang out. Out of nowhere Miles says, "Check this out", and he hands his trumpet to Joey – who proceeded to play the sh*t out of it!" I was like, "When did you start playing trumpet?!" He said "A few months ago.." I said, "I few MONTHS AGO?!!" Miles was just sitting there with a proud look on his face, knowing he just blew my mind.
David Sanborn told me that years later, Joey called him and said he'd been messing with the tenor sax and played it over the phone. Dave said he sounded incredible. Then Joey says, "I think my uncle has an alto sax in the closet. "I'm thinking about fooling around with that". A month later, Joey sends Dave a tape of Joey wailing on the alto. Completely pissed Dave off!! 😂
Joey D. The tools didn't matter. He could create beauty with whatever was in his hands.
Rest peacefully brother