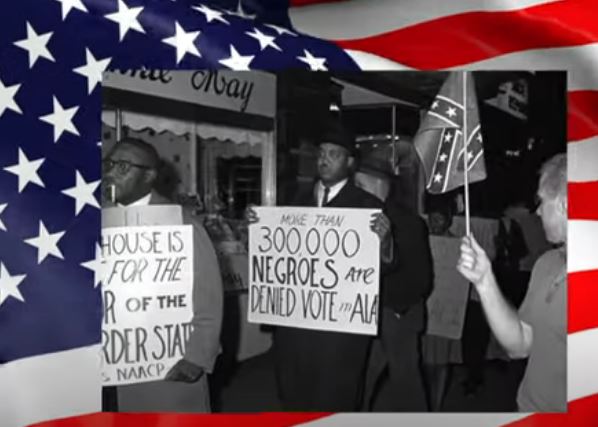 Mark Williams has been a friend, member and supporter of Soul-Patrol for 20+ years. We have worked with him on literally hundreds of projects "behind the scenes." For example, the drive to induct the Dells into the Rock & Roll Hall of Fame, the Virtual Album Project and many more.
So now it its with a measure of both pride and joy, that now we have the opportunity to work with Mark on. It's a natural fit. Now Mark is stepping up front and doing so in a major way with the release of the Curtis Mayfield/Black Lives Matter inspired; "I'M AN AMERICAN" – (The African American song of power!)
Click on the link, take a listen and let us know what you think?
(and there is more where that came from….)
Look up the definition of show business renaissance man you'll see The Mark Williams' photo, for he is that man. Singer, Actor, Live Event Producer, Writer, Artist Manager, Radio and Television host and the list goes on. He's managed and or produced live events for a Who's Who of talent including Rock & Roll hall of fame vocal group The Dells, New Edition, Parliament, Mike Epps, Dennis Edwards, Katt Williams, Charlie Wilson, Vanilla Ice, All 4 One, Keith Sweat, Teddy Riley, Babyface, Salt and Pepa, Erykah Badu, The O'Jays, Musiq Soul Child, Chi-lites, KC & JO JO, El Debarge, Stylistics, Dramatics, Whodini, Doug E Fresh, Sommore, DC Youngfly, Damon Williams, Johnny Gill, Stephanie Mills, After 7 and over 100 other Gold and Platinum artists.
The Mark Williams is a singer songwriter who specializes in bridging the gap that exists between today's hip hop & classic old school R&B, infusing it with his soulful R&B roots that comes from the smooth classy grooves of the 70's and 80's with today's hip hop feeling creating a sound that has it's own identity without compromise. https://www.themarkwms.com/