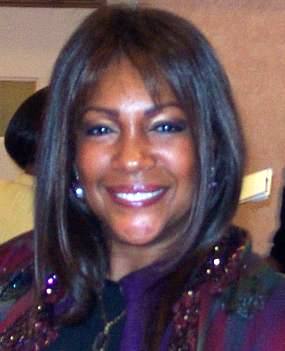 Mary Wilson, a founding member of The Supremes, died Monday (10/8/2021) at her home in Las Vegas at the age of 76, her publicist said in a statement. She died naturally of hypertensive atherosclerotic cardiovascular disease, the Clark County medical examiner said.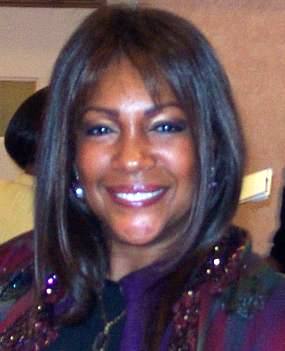 I was totally shocked when I was awakened by reports of the passing of Mary Wilson. I have known her for about 20 years, but been a fan of hers for much longer. Everyone knows about her trailblazing career as one of the founding members of the Supremes. Not as well known has been her role as one of the leading ambassadors for Black culture, Black music and of course the legacy of the Supremes, on an international basis in her post Supremes career. Even less known are her efforts as an activist for artist rights and getting the Truth In Music Laws passed in 21 states, which protects legacy artists from being exploited. It is in these two post Supremes roles (Ambassador and Activist) that I knew Mary best. In my dealings with her, she has always been the very picture of good health. That's why her passing was such as surprise for me. I will miss her! — Bob Davis
Soul-Patrol Spotlight Eulogy from Susaye Greene (2/9/2021)
Susaye Greene joined The Supremes in 1976, (replacing Cindy Birdsong), and performed on their last two albums, "High Energy" and "Mary, Scherrie & Susaye." Singing alongside original member Mary Wilson and Scherrie Payne, Susaye quickly found her niche in the group and among the group's fans. Susaye took lead on "He Ain't Heavy, He's My Brother," in the group's live shows, which never failed to earn a standing ovation, and recorded "High Energy", the title song from the 1976 "High Energy" album. On June 12, 1977, the Supremes performed their final farewell performance at the Drury Lane Theater in London and the trio officially disbanded.
Soul-Patrol Spotlight Eulogy from Lamont Dozier Jr. (2/10/2021)
Son of the legendary producer (Holland Dozier Holland) of the 1960's Supremes. Lamont Dozier, Jr is a singer, songwriter, and producer that hails from Detroit, Michigan. He began his start in music first in church, then performing live in the clubs and theaters of Detroit , Atlanta, and Los Angeles.
The Loss of Our "Queen Mary" Wilson….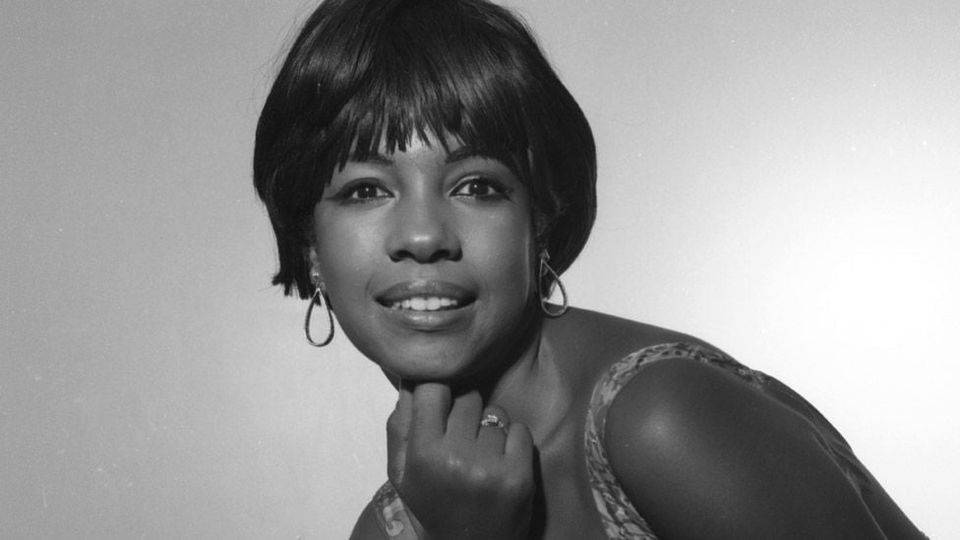 There aren't any words for how big this loss is, how much was lost, and how much it says about our collective priorities that so many of us don't recognize it for what it is…
There are people in this life who are genetically predisposed to suck all of the oxygen out of a room for fear they won't have enough for themselves. And there are people who breathe oxygen into a room so that EVERYBODY can breathe…
Mary was the latter…
There are people with mercurial loyalties that switch up with the tides and currents, committing only to the shortest distance to their mercenary ends. And there are people who are true stakeholders in dreams bigger than themselves and endure sacrifices, hardships and even abuse while staying true to themselves, the mission and those helping along the journey…
Mary was the latter…
There are people who smother anyone within proximity with their grandiosity and legend, eviscerating truth to advance self-perpetuated myth. And there are those rooted in unwashed truth, regardless of how painful or unflattering it may be, and are unwavering in the telling of that truth, regardless of how impolitic or difficult it makes things for them personally…
Mary was the latter…
She was Supreme from the first to the last, no matter what. She stayed with Motown from when the doors first opened on the Hitsville complex on 2648 West Grand Boulevard in Detroit until they they took the signs down off the facade of 6255 Sunset Boulevard in Hollywood.
And she kept things a billion percent real, with Diana, with Berry, with Smokey, with anyone who was anywhere within her orbit. All while navigating the trappings of record business politics and Black celebrity. All the time remaining one of the most kind, gracious and giving human beings ever to walk the Earth…
We don't value these things anymore. Loyalty. Truth. Forgiveness. Authenticity. Grace.
Mary was Supreme from the first to the last. Inside and outside.
No matter what…
The Supremes legacy ends here. There are none now and there will never be any others…
RIP, Queen Mary…
–Darrell McNeil