Reggie Haynes (Legendary Escorts) RIP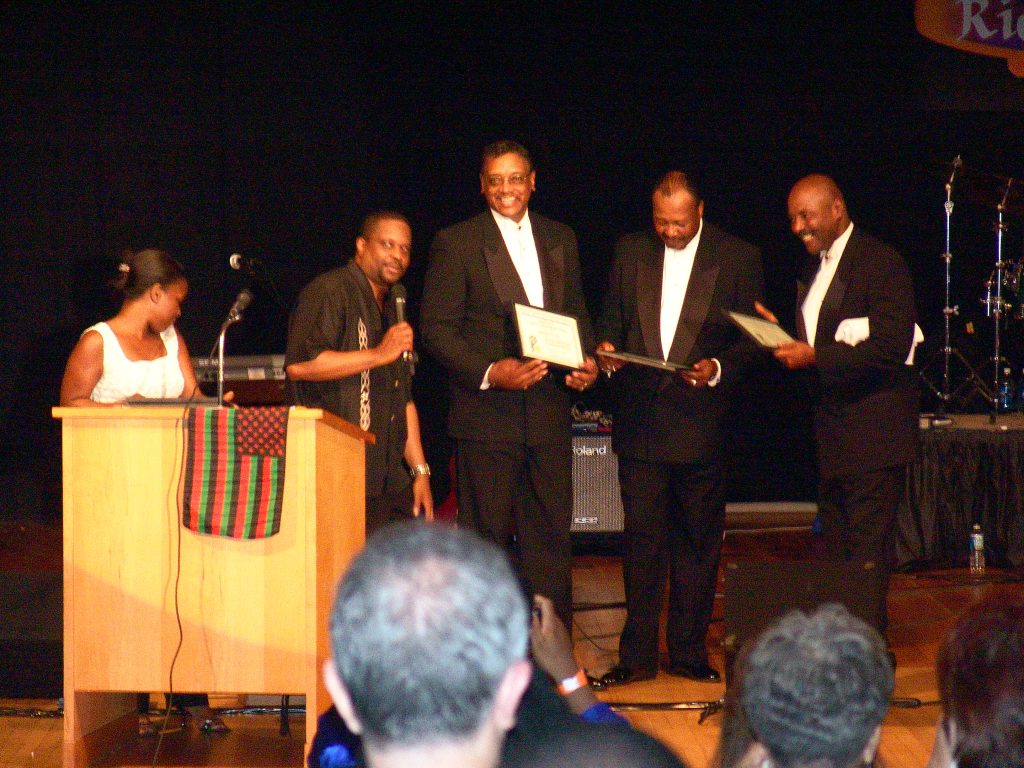 Synopsis of the unmade documentary "All We Need Is Another Chance"
"The unsung story of The Legendary Escorts is that of the musical group, formed behind bars in the early 70s at Rahway State Prison. It carries the weight and wisdom of both their tumultuous and celebratory experiences from the past decades up to modern day. Through their successes, trials, and tribulations, the storyline will explore the soul generation, civil rights movement, and penal reform from the inside."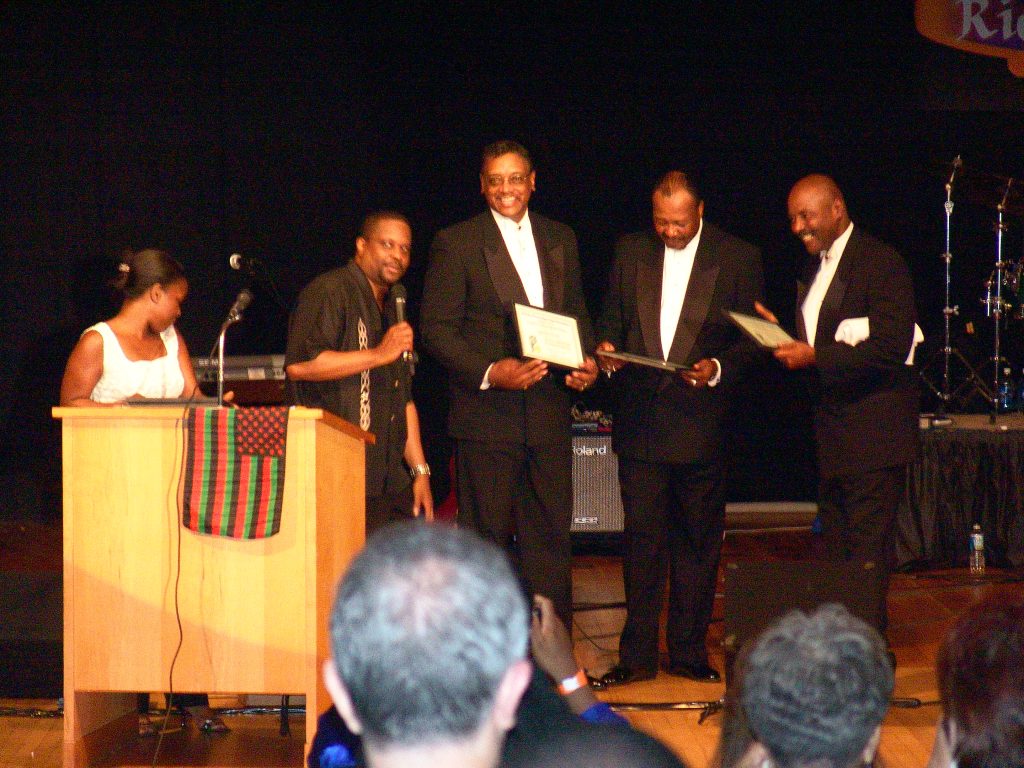 To many of you the passing of our friend Reggie Haynes of the Escorts might seem to be a minor event, involving a minor music personality. However beyond their long support for me and our efforts with Soul-Patrol.com, the story of the Escorts including their rise from Rahway State Prison in NJ to the top of the music charts in the 1970's is actually nothing short of incredible. Check out this interview/performance with them from 2012.
To say that Reggie and the Escorts were down with Soul-Patrol is putting it mildly. Anytime we did an event in the NY/NJ/Philly area, they would show up, often unannounced, always in tuxedo's and almost always with their wives. Did not matter if it was a showcase in lower Manhattan for an unknown Funk band from California named Rio Soul or an event honoring the Mighty Dells up in Harlem, in conjunction with their induction into the RRHOF. You could always count on Reggie and the Escorts showing up.
Always a family oriented dude, every summer Reggie would throw a big BBQ at his northern NJ home and invite all of the artists, producers, radio/media folks, etc from the Classic Soul community in the NYC/NJ/Philly area. I used to attend most years, with my wife & daughter. The food and the camaraderie that Reggie provided at his home for the Classic Soul community was legendary in and of itself.
From a music history perspective, the Escorts literally invented the "sub-genre" that today we call "Classic Soul." Although they had plenty of hits of their own, they are best known for their outstanding cover versions of songs that were originally hits for other artists (ex: O'Jays, Flamingos, Miracles, etc.) They are among the very first artists back in the 70's to create hits from Classic Soul songs that been originated by other artists. In fact the Escorts versions of some of these songs are better than the original records (ex: Ooh Baby Baby) according to some music historians.
Rest In Peace Reggie, you will be missed!