Review – Cosmic Slop (the TV Show)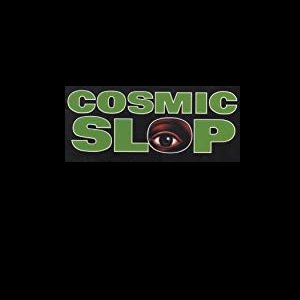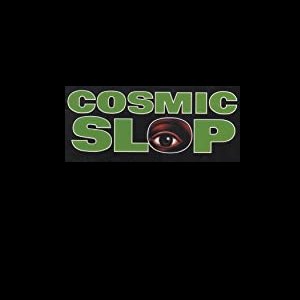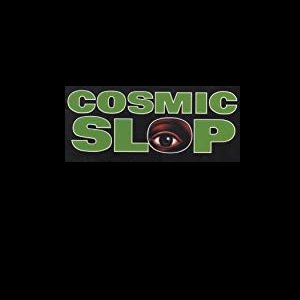 [author_box layout="inline"]
During the age of "The 'Rona" virus, one of my favorite forms of self-entertainment, is surfing youtube. And while doing so recently, I came across one of my all-time favorites. A Hudlin Brothers classic called "Cosmic Slop."
The Hudlin's, coming off of huge hits "Boomerang" and "House Party,'" took us on a three-episode voyage into alternative thought. With funk godfather acting as a funky version Rod Serling. Clinton, whose Funkadelic classic, was chosen as the title, as well as the theme song.
The show for me offered a look at Afrocentrism at its best! Being thought-provoking was an understatement! You're forced to reevaluate your thinking, which made you a little uncomfortable, which I think was the objective. As I said, there were only three episodes (of which I still question HBO's logic) but, each one shook your thinking like an earthquake!
In the first episode, called " Space Traders," we find Robert Guillame as a black politician, placed in a very unenviable position. Aliens land in America and are willing to cure every ill the country has. Price? All black people! Brother has 5 days to decide.
The second episode, called "First Communion," forces a Hispanic priest to reevaluate everything he's learned from a religious and cultural perspective when The Virgin Mary comes to life and is found ministering to the inhabitants of an inner-city housing project!
The final episode, "Tang," involves a sister involved in an abusive relationship with a brother, whose rationale for not having, or looking for employment, is the white man holding a brother down! A mysterious package arrives and changes the complexion for both of them!
Each episode is specifically designed to make viewers think and acting is top-notch. Again, I'm still disappointed that HBO only chose to produce three episodes, because these three will make you want more!
These episodes can be found on You Tube and I'd definitely suggest you check them out. Enjoy the ride!