Review & Panel Discussion – Greatest RB Legends: Cleveland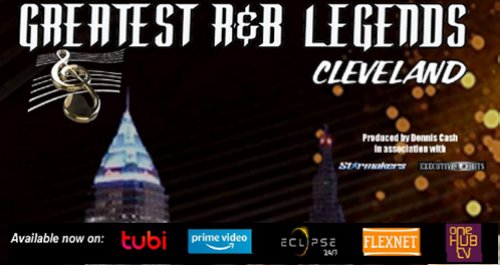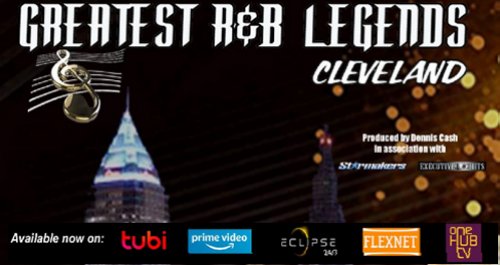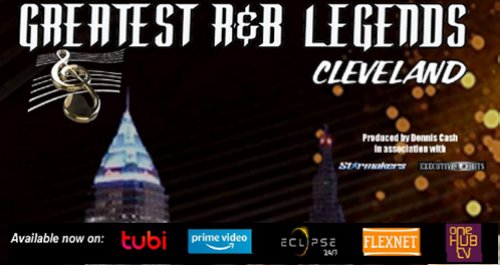 I recently saw a great documentary entitled Greatest R&B Legends: Cleveland. Cleveland has a deep history in R&B, The Moonglows, The O'Jays, Ohio Players, Bobby Womack and Switch just to name a few all came from Cleveland.
Dennis Roberson aka Dennis Cash interviews those who had a great impact in soul music in the city of Cleveland. For example, he interviews Bobby Massey one of the original members of The O'Jays. Dennis also interviews Curtis Gibson who designed the outfits for many artists such as James Brown, The Moments, The Delfonics and New Edition. Sarah's Girl is a good interview as well. She was a background singer for Gerald Levert and Anthony Hamilton and she was in a female group called Lyric.
Cleveland native Conya Doss was also a member of Lyric. Conya Doss is known as The Queen of Indie Soul. He also interviewed Debbie King. Debbie has a company called D'Thang Entertainment, a management/promotional company which she founded. Debbie is also the daughter of legendary boxing promoter Don King. Female group called 1 Of The Girls was also interviewed. They were discovered by Gerald Levert, their breakout hit was Do Dah What. Men At Large was as also a group from Cleveland produced by Gerald Levert, their hits were Use Me and I'm So Alone. The Rude Boys, another Cleveland group also produced by Gerald Levert, their hits were Written All Over Face and Are You Lonely For Me.
And of course can't forget the legendary group Levert. Levert had major success, having Eddie Levert of The O'Jays as their Dad it was bound to happen. Just Coolin, Casanova, My Forever Love are just a few hits Levert had. Gerald would later go solo and make his mark as a soloist and producer. RIP to Gerald and Sean Levert. Dennis last interview on the documentary was his group CASH. CASH was a local group from Cleveland who would gain fame throughout the country.
Overall I really enjoyed this documentary, Dennis Cash did a great job in honoring those who made an impact on soul music in Cleveland, I highly recommend it to see.
Perry Thompson of the Rhythm and Blues Preservation Society on behalf of Soul Patrol.
Panel discussion w/Dennis Cash, Mike Calhoun, Joe Little, (Bob Davis Moderator)