RIP Elliot "Enorman" Harris
His Classic Soul radio program was perhaps the best one I have ever heard on Terrestrial radio…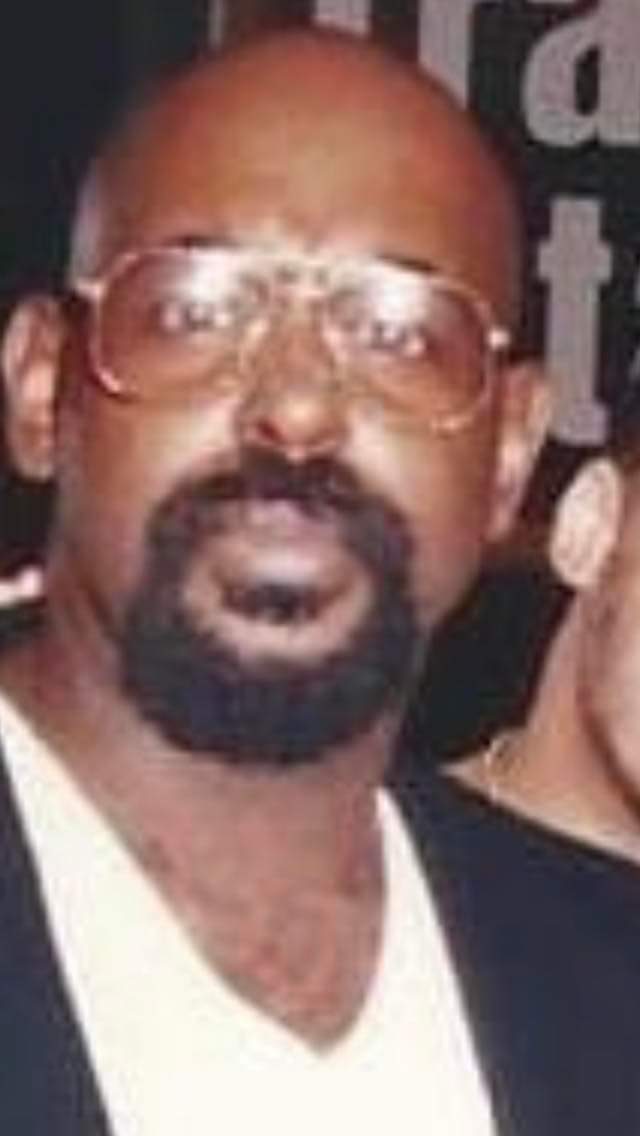 I have some sad news to report. Our friend Elliot "Enorman" Harris has passed away. Funeral info is available at the link below (h/t Jenner BW). Elliot was a REAL "radio guy," in that he was only truly happy when he was on the air. That is not an unusual thing for some folks who are in the Radio business.
I first met Elliot via an email introduction in the late 1990's. He told me that he did a "Classic Soul" radio program for a local AM station in Columbus, Ohio. He had visited the Soul-Patrol website and was intrigued enough that he wanted to know if I might be interested in being a guest on his radio program, talking some music, taking some listener phone calls, etc. I agreed to do so and I ended up making perhaps 50 or more appearances on local Columbus, Ohio AM radio, thanks to Enorman. BTW "Enorman" was no joke as a DJ/Radio programmer. He did everything manually and you could hear the difference in the results. As I often told him, his Classic Soul radio program was perhaps the best one I have ever heard on Terrestrial radio. How do I know this? That's because on days when I didn't have anything better to do, "Enorman" would call me on the phone and leave the line open for his entire show, just so I could listen……LOL (The station wasn't yet broadcasting on the internet.)
Speaking of Internet radio, quite naturally when Soul-Patrol made the move into internet radio broadcasting, "Enorman" was one of the first people I asked to do a regular show on "Soul-Patrol Radio." His shows tended to lean towards the "Southern Soul" side of the spectrum. That's because "Enorman" had what seemed to be an endless supply of contacts in that arena. He knew the kind of radio promotion men, that you see in movies, and I feel quite fortunate that he took the time to introduce me to them. The shows that he did for Soul-Patrol were excellent. I have an archive of them on hard drive. Perhaps one of these days, I will be able to repost them?
In addition to folks in the radio promotion business, "Enorman" introduced me to a plethora of artist such as Donald Payne ("Thumpdaddy") General Johnson (Chairmen of the Board) Bluesman Clarence Johns and a host of others. He was also very generous in taking any artists I recommended and automatically giving them a spin on his show. He played every one from Julie Dexter to Maysa Leak to @Rio Soul to Sonnyboy to Leon Ware to Mandrill to Marlon Saunders to Angel Rissoff and many others that I no doubt have left out.
Anyhow, that's all for the moment.
If you ever listened to any of his radio shows, next time you can, "pour a taste for a brother who is no longer with us." (He would dig that!)
Pass this along to anyone you know in Columbus, Ohio!