New Release – Stevie Wonder – "Can't Put it In The Hands of Fate"
New Release – Stevie Wonder – "Can't Put It in The Hands of Fate," feat: Rapsody, Cordae, Chika, & Busta Rhymes on new label "So What the Fuss Records"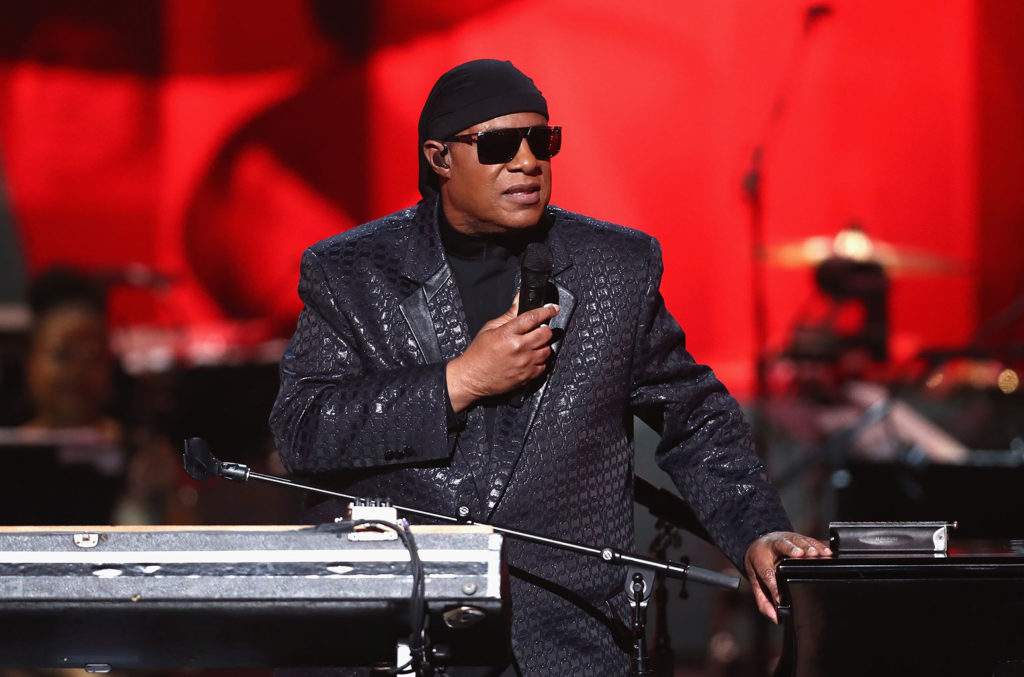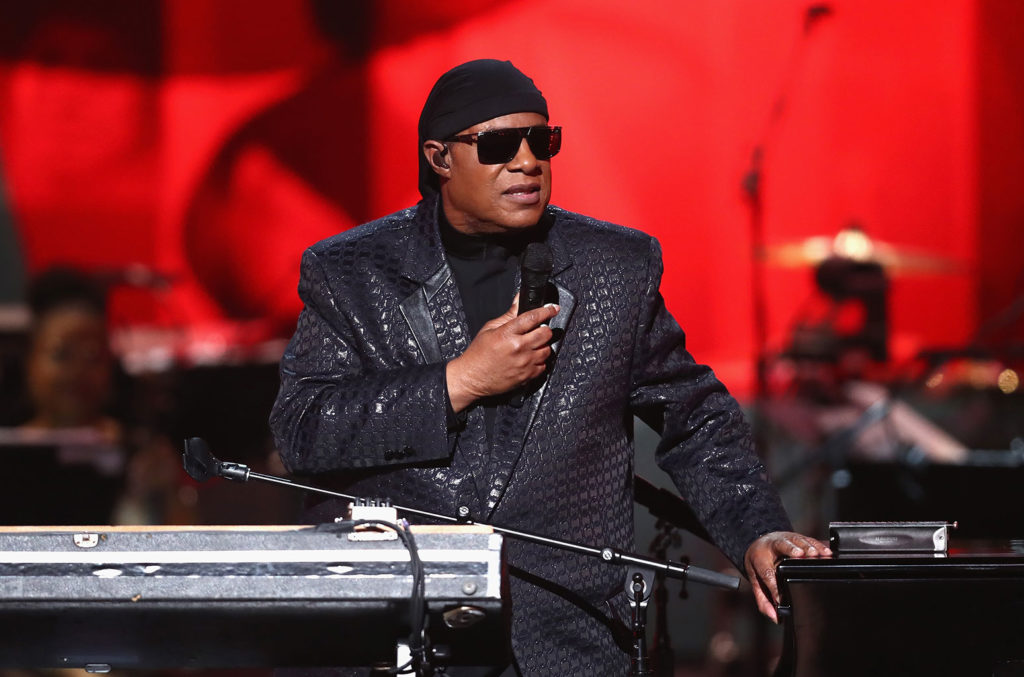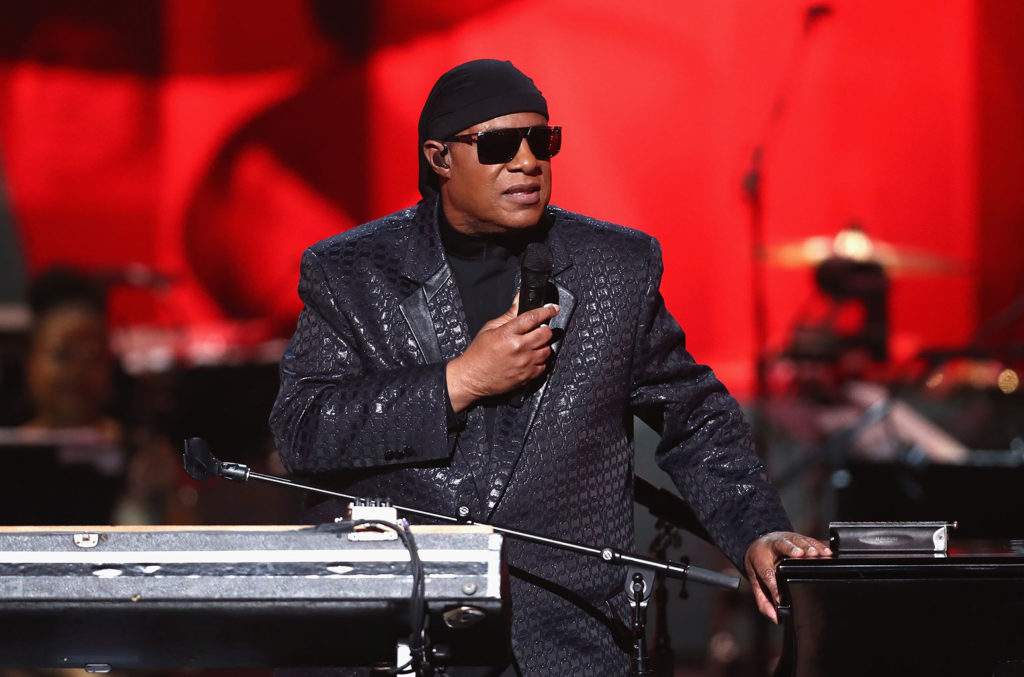 (Billboard) Stevie Wonder held a virtual press conference on Tuesday (Oct. 13) during which he said, "I'm going to do something today I've never done before." He then made three major announcements.
First, the 70-year-old legend revealed he has left Motown after spending his entire career on the label. He's now signed to his own imprint, So What the Fuss Records, which will be marketed and distributed by Republic Records, which keeps him within the Universal Music Group family. Additionally, Wonder revealed he's releasing two new songs today: "Can't Put It in The Hands of Fate," featuring Rapsody, Cordae, Chika, and Busta Rhymes, and "Where Is Our Love Song," featuring Gary Clark Jr. All of the proceeds from the latter single will benefit Feeding America.
Last summer, Wonder revealed during London's BST Festival that he would be taking a break from performing to undergo a kidney transplant. I'm all good, I'm all good, all good," he assured at the time. "I have a donor and it's all good." He successfully had the transplant in Dec. 2019, and until today has been on hiatus.
Stevie Wonder Denounces Racism & President Trump in Black Lives Matter Video: 'It's a Bad Day When I Can See Better Than Your 2020 Vision'
Berry Gordy, now 90, first signed Wonder to a recording contract with Motown's Tamla label in 1961 — Wonder was just 11 years old. Since then, Wonder has earned 74 Grammy nominations (he's won 25) and collected 28 Billboard Hot 100 top 10 hits. He's also become an active voice in political issues, from his 1980 campaign to make Martin Luther King, Jr.'s birthday a holiday in the United States, to his current calls-to-action amidst ongoing Black Lives Matter protests.
In September, Wonder uploaded a seven-minute video on his YouTube page called "The Universe Is Watching Us — Stevie Wonder In His Feelings," which has accumulated more than 200,000 views. He posted it in response to the news that a Kentucky police officer had been indicted on charges related to — though not directly connected to — the murder of Breonna Taylor during a March raid at her home. The video was similar to one that Wonder shared in June, during the initial rise of protests following the killing of George Floyd.